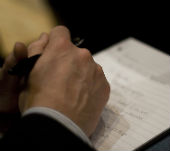 That said, the APA does not accredit master's degree programs (or bachelor degree programs either). It makes no difference if you earn your psych degree online or on campus. The APA only accredits doctoral programs in clinical psychology, counseling psychology, school psychology or combos thereof. The APA reviews and approves only three types of doctorates: PhD, PsyD and the EdD in psychology, all from regionally accredited universities.

APA Accredited Clinical Psychology Programs Online
At present, the APA, like many old school accreditation agencies, is struggling with online psychology schools and how to test them against accreditation standards.
Sadly, most hybrid or online PhD psychology programs that have flirted with APA accreditation have ended up on probation. (This means they failed to pass a review post-accreditation and have been given notice to correct specific problems or lose their APA accreditation.)
The Fielding Graduate University, located in California, is the first and only regionally accredited online psychology school to hold APA accreditation. Their clinical psychology doctoral program utilizes a distributed model (hybrid). Students take theory courses online but also attend regional meetings as well as make extended session visits to the main campus in California for mentoring and committee meetings.
Fielding will be re-viewed by the APA in late 2016 or early 2017.
Online PhD in Psychology: APA Approval Necessary?
You may not need an APA accredited online psychology degree program. Is APA approval required for your career path or to meet your personal professional goals?
Online Psychology Programs in California & APA Approval
Mental health counseling is a career that often requires more than a degree. It also generally requires state or national licensing. Because you live in California, I consulted the laws and licensing regulations of the California State Psychology Board.
This state board licenses "psychologists" who practice in your state. This board legally regulates who can call themselves a "psychologist" in your state and what "psychologists" can and cannot do career-wise once they have earned a doctorate in psychology.
According to the California Board, if you want to call yourself a "psychologist, " you'll need to meet the following degree requirements:
c) Possess a doctoral degree in psychology, educational psychology, or in education with a field of specialization in counseling psychology or educational psychology from a nationally or regionally accredited (if recognized by the USDOE), or an approved academic institution that meets the provisions of Section 2914 (g) of the Business and Professions Code, as follows.
An applicant holding a doctoral degree in psychology from an approved institution is deemed to meet the requirements of this section if all of the following are true:
(1) The approved institution offered a doctoral degree in psychology designed to prepare students for a license to practice psychology and was approved by the Bureau for Private Postsecondary and Vocational Education on or before July 1, 1999.
(2) The approved institution has not, since July 1, 1999, had a new location, as described in Section 94721 of the Education Cod.
So, in California, you can become a licensed psychologist without attending an APA accredited doctorate degree program.
In fact, in California, they will even let you take the psychologist exam if you attended a completely unaccredited but state-approved school and completed your degree prior to 1999.
(State approved here means "approved" by the Bureau for Private Postsecondary and Vocational Education. The BPPVE was once recognized as a licensing agent for California trade schools. Many distance learning psychology PhD programs in the 1980s through the 1990s were awarded by unaccredited schools that were state approved by the BPPVE. The BPPVE no longer exists.)
Source: www.geteducated.com
iPhone 6 plus Case CounselimgPsycholoqy Oakland Psychological Clinic P C Oakland Psychological Clinic iPhone Case


Wireless (Lwomuser)




Fit for your iPhone 6 5.5
Made of hard plastic which is safe and protective with light weight
You can easily access to all ports and functions
It ll make your iPhone stands out from the crowd
Perfect cutouts for camera and other ports
You might also like: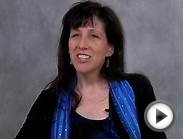 Emily Koel PhD - Psychologist, Burlingame CA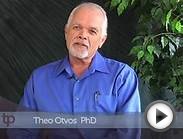 Theo Otvos PhD - Psychologist in Long Beach, CA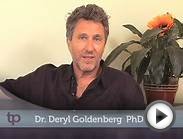 Deryl Goldenberg PhD - Psychologist in Encino, Santa Monica,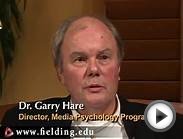 A PhD Degree in Media Psychology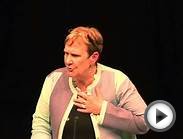 Dr Rachel Perkins BA MPhil (Clinical Psychology), PhD, OBE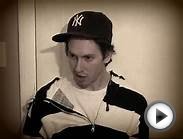 Clinical Psychology PhD Anger Project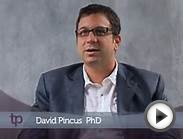 David Pincus PhD - Licensed Clinical Psychologist, Orange CA