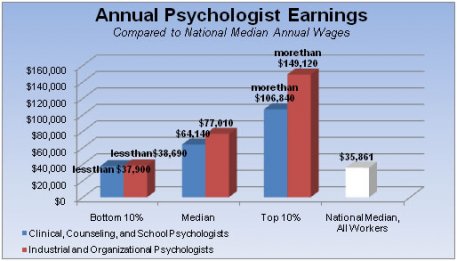 Have you ever wondered how much money psychologists earn each year? Salaries actually vary widely depending upon educational level, specialty area and years of experience. Some individuals working in the field of psychology earn around $30, 000 a year, while others earn six-figure salaries. The following are some of the average salaries for different psychology jobs.
Salaries for Various Psychology Jobs
Career Counselor: $46, 000
Counselor: $47, 530
Developmental Psychologist: $56, 500
Experimental Psychologist: $56, 500
Psychiatrist: $144, 020
Neuropsychologist: $79, 570
School Counselor: $53, 750
Substance Abuse Counselor: $59, 460
Earnings and Salaries for Psychologists in Different Settings
How much does a psychologist typically earn? While wages vary considerably based on specialty area and employment sector, you can learn more about salary averages from information provided in the Occupational Outlook Handbook.
Salaries for Clinical, Counseling and School Psychologists
The areas of clinical, counseling and school psychology represent three of the largest employment areas within psychology.
According to the Bureau of Labor Statistics, the median annual salaries earned by psychologists in various professions ranged from between $67, 650 to $90, 020. The lowest 10 percent earned less than $38, 720, and the highest 10 percent earned more than $110, 880..
Salaries can vary depending upon many factors including the specific industry in which a psychologist is employed. The Occupational Outlook Handbook reports the following median annual earnings for clinical, counseling and school psychologists employed in the different industries:
Outpatient care centers - $66, 570
Individual and family services - $67, 380
Elementary and secondary schools - $72, 710
Offices of other health practitioners - $81, 480
Hospitals - $82, 070
Educational support services - $69, 610
Child day care services - $96, 180
Salaries for Industrial-Organizational Psychologists
As of May 2014, mean annual earnings of industrial-organizational psychologists were $90, 070 with a median annual salary of $76, 950. The lowest 10 percent earned less than $51, 970, and the highest 10 percent earned more than $145, 480.
The U.S. Department of Labor also reports that in 2008, approximately 31-percent of all psychologists belonged to a union.
References:
Bureau of Labor Statistics, U.S. Department of Labor, Occupational Outlook Handbook, 2014-15 Edition, Psychologists,
Source: psychology.about.com
You might also like: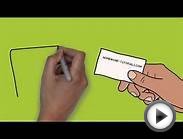 PSYCH 515 Week 4 Learning Team Assignment Case Study Major ...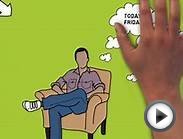 PSYCH 575 Week 3 Individual Assignment Historical Case Study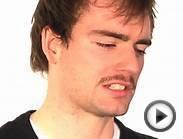 Study Psychology at Warwick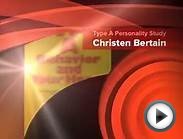 Psych Video Type A Personality Study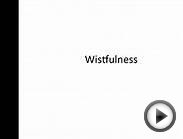 Exp Psych Study: Word Recall List 1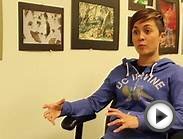 UCLA Psych Study