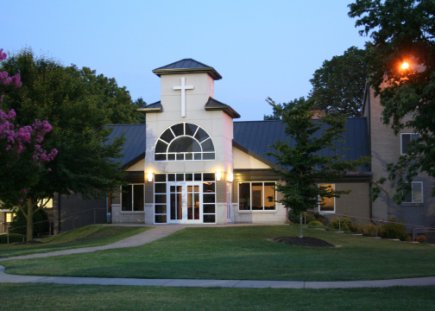 Forensic psychology is a field in applied psychology that uses the principles of psychology to assist with criminal proceedings. A degree in forensic psychology is an advanced degree (either a masters or doctorate) that can have specialties in sub-disciplines including: Sex offenses, crime prevention, victim support, correctional psychology, and children's psychology. Scientific advances in understanding the human mind have made psychologists an integral part of the legal system today, as forensic psychologists are recognized for the deep training that allows them to examine and explain aspects of crime that are inaccessible to those without an advanced degree.
Did you know? Forensic psychology is a relatively new field, recognized as an approved specialty by the American Psychological Association in 2001. Demand for forensic psychologists is growing as the criminal justice and legal fields find new ways to use forensic psychologists' expertise.
Source: American Psychological Association
What a Forensic Psychology Graduate Does
Forensic psychologists may provide clinical psychological evaluations on plaintiffs, defendants, and even jury members; serve as expert witnesses; testify at parole hearings; and even support or contest evidence introduced in a trial. Most forensic psychologists work in a private practice and are hired on a contract basis as a consultant or provider of court ordered services for both civil and criminal trials. State and federal government agencies frequently employ forensic psychologists as profilers or interviewers, or in specialist roles at agencies such as at the FBI's Behavioral Science Unit.
Forensic Psychology Training and Courses
Since most degrees in forensic psychology are advanced, admission to a forensic psychology degree program typically requires that the student successfully complete a bachelor's degree program, which may be in psychology, sociology, or a related field. Students in forensic psychology study criminology, sociology, and the criminal justice system. Additionally, students are taught how to work with offenders, how to counsel victims of crime, and how to gather, document, and present evidence in court, leading to an interesting and rewarding career working within the legal system after graduation.
Online Forensic Psychology Degrees, Programs and Criminal Justice Schools
Searching for Schools...
What Jobs Can You Get With a Forensic Psychology Degree?
A forensic psychology degree may help you start a career in positions such as:
References:
Adler, Joanna R. and Jacquelie M. Gray. Forensic Psychology: Concepts, Debates and Practice. 2nd ed. New York: Wilan Publishing, 2010. Print.
Source: www.criminaljusticedegreeschools.com
GK Basic General Knowledge


Mobile Application (Shlok Consulatants)




General knowledge has been defined in differential psychology as culturally valued knowledge communicated by a range of non-specialist media and encompassing a...
This definition excludes highly specialized learning that can only be obtained with extensive training and information confined to a single medium. General knowledge...
A number of studies have found that males tend to have greater overall general knowledge than females, perhaps due to gender differences in interests rather than...
This is the general knowledge questions and answers section on Basic General Knowledge with explanation for various interview, competitive examination
You might also like: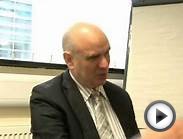 How many go to the peer review stage and how many get ...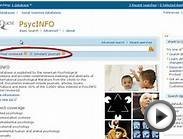 Find Three Peer-Reviewed Empirical Articles in PsycINFO ...