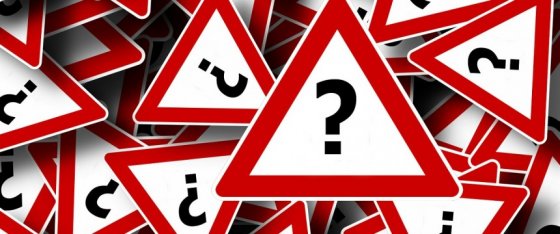 © 2014 Elsevier Ltd. Within the past decade, empirical evidence has emerged supporting the use of Acceptance and Commitment Therapy (ACT) targeting shame and self-stigma. Little is known about the role of self-compassion in ACT, but evidence from other approaches indicates that self-compassion is a promising means of reducing shame and self-criticism. The ACT processes of defusion, acceptance, present moment, values, committed action, and self-as-context are to some degree inherently self-compassionate. However, it is not yet known whether the self-compassion inherent in the ACT approach explains ACT's effectiveness in reducing shame and stigma, and/or whether focused self-compassion work may improve ACT outcomes for highly self-critical, shame-prone people. We discuss how ACT for shame and stigma may be enhanced by existing approaches specifically targeting self-compassion.
© 2015 Elsevier Ltd. We describe Social Baseline Theory (SBT), a perspective that integrates the study of social relationships with principles of attachment, behavioral ecology, cognitive neuroscience, and perception science. SBT suggests the human brain expects access to social relationships that mitigate risk and diminish the level of effort needed to meet a variety of goals. This is accomplished in part by incorporating relational partners into neural representations of the self. By contrast, decreased access to relational partners increases cognitive and physiological effort. Relationship disruptions entail re-defining the self as independent, which implies greater risk, increased effort, and diminished well being. The ungrafting of the self and other may mediate recovery from relationship loss.
© 2015 . Using theory to develop health behaviour interventions provides a useful framework to accumulate evidence and has been associated with larger changes in health behaviour. The present review suggests, however, that the evidence that using theory in this way produces greater health behaviour change is mixed. Furthermore, evaluating such evidence is difficult because: first, a significant proportion of interventions are not based on theory; second, those that are, tend not to apply the theory extensively; third, theory-based and comparison groups can be confounded; and fourth, interventions may be based on multiple theories. Such difficulties delay theory evolution and the development of interventions that are capable of achieving significant and sustained changes in health behaviours. Recommendations are made to address these issues.
See also:
Source: www.journals.elsevier.com
Grand openings: open the door to effective jury persuasion. Combine recent discoveries about the psychology of public perception with time-tested ... justice for all.: An article from: Trial
Book (American Association for Justice)
You might also like: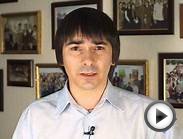 Psychotherapy vs Medication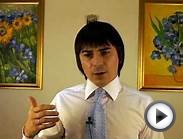 Faith vs Hope in a field of psychotherapy
Recent research into arson (1992-2000): incidence, causes and associated features, predictions, comparative studies and prevention and treatment.: An article from: Psychiatry, Psychology and Law
Book (Australian Academic Press Pty. Ltd.)
"Everybody's Not Doing It: Misperceptions of the Prevalence of Recent Sexual Activity Among College Students.(Brief Article): An article from: Research Quarterly for Exercise and Sport


Book (American Alliance for Health, Physical Education, Recreation and Dance (AAHPERD))



Treatment considerations for pedophilia: recent headlines aside, this disorder has long confronted the behavioral healthcare community with difficult ... An article from: Behavioral Health Management


Book (Medquest Communications, LLC)



Leading with character: what can we learn from a recent federal government human capital survey that found that many employees hold their leaders in ... An article from: The Public Manager


Book (Thomson Gale)