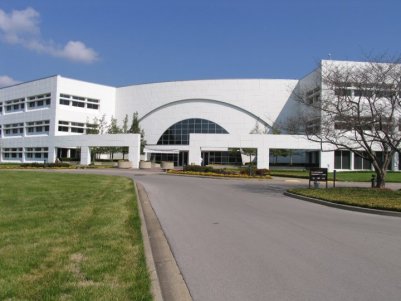 Forensic psychologists work in the healthcare and legal systems, assisting physicians and courts to determine the mental state, competency for trial, fair sentencing, and other aspects of patients suspected or convicted of crimes. To become a forensic psychologist, at least a Master's degree in psychology is required. However, completion of a Ph.D. or Psy.D. in psychology can increase employment and salary opportunities significantly.
Required Education
Bachelor's degree; Master's degree in Psychology
Ph.D. in psychology or a Doctor of Psychology (Psy.D.) degree recommended
Licensure & Certification
Licensure required in most states; certification in forensic psychology specialty available
Projected Job Growth (2012-2022)
12% (for all types of psychologists)*
Median Salary (2015)
$60, 636**
Source: *U.S. Bureau of Labor Statistics; **Payscale.com
Education Requirements for Forensic Psychologists
While a forensic psychologist may find work with only a Master's degree, a Ph.D. in psychology or a Doctor of Psychology (Psy.D.) degree is recommended. Licensing is essential for all practicing psychologists and can be obtained by taking examinations through the state psychologist licensing board. The American Board of Professional Psychology (ABPP) classifies forensic psychology as a recognized specialty and offers certification examinations.
To become a forensic psychologist, it is beneficial to have a minor in law. Some forensic psychologists have doctorates in both psychology and law. Because the application of forensic psychology deals specifically with how psychology works with the law, most jobs require varying levels of legal studies. This is a relatively new facet of psychology and forensic psychologists are encouraged to participate in continuing education programs throughout their careers.
Career Information for Forensic Psychologists
There are a variety of paths a forensic psychologist may take. Some work specifically with crime victims. A forensic psychologist counsels rape and abuse victims of all ages before, during and after court trials. They also assist victims in dealing with the stress of reliving the crime when the victims appear on the witness stand. On occasion, the forensic psychologist will testify as an expert witness to explain to a judge and jury the effects of the crime on the victim.
Other forensic psychologists work with the accused. These psychologists consult with persons being charged with crimes and assess the competency levels of the accused. The forensic psychologist often determines whether or not the accused has a clear enough understanding of right and wrong to stand trial. They may make a recommendation to a judge that the accused be sent to an institution for therapy prior to or in lieu of a court trial. These psychologists also work with those who have been convicted of crimes if part of the sentence includes rehabilitative therapy.
Some forensic psychologists go into private practice and work as consultants, but this is rare. Others have opportunities in research facilities. Primarily, forensic psychologists work in correctional facilities, law enforcement agencies and mental health institutions. They may also be members of law and psychology departments in an academic setting. Or, community health organizations and probation departments may employ forensic psychologists.
Source: study.com
You might also like: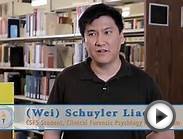 Student (Wei) Schuyler Liao | California School of ...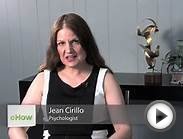 Ideas for Classroom Activities & Projects in Forensic ...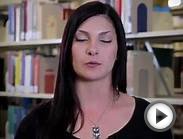 Student Christine Chapman | California School of Forensic ...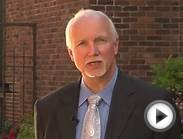 Dean Eric Hickey | California School of Forensic Studies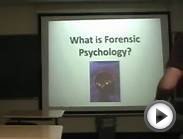 PSYC 2450 Lecture 1-1 Intro to Forensic Psychology.mpg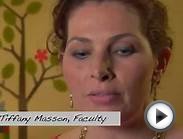 Forensic Psychology