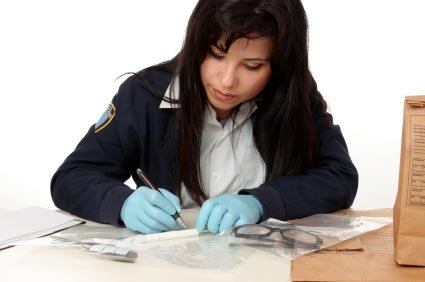 The world of forensics is a varied and dynamic field where there are many types of employment. A forensic specialist helps resolve issues and problems from the past and may work with psychology, economics, or within different scientific applications. A forensic psychologist must consider the evidence and must then provide an educated opinion on the facts provided. Many forensic psychologists work in the legal world and may provide expert testimony in trial situations after research is complete.
Training to become a forensic psychologist requires time spent in advanced education to become a licensed clinical psychologist, and a variety of additional training beyond the classroom. Finding employment as a forensic psychologist won't come from a degree that says "forensic psychology." A future forensic psychologist must enter school in a traditional psychology program and is often expected to remain in school until receiving a doctorate in clinical psychology.
Finding a Program of Study
Because the demand for forensic psychologists has grown in the past several years, some universities have started offering programs designed with forensic psychology in mind. However, most of these programs are relatively new and are designed as a terminal degree (which is a master's degree). Deciding to enter a master's program in forensic psychology rather than enter a doctoral program in clinical psychology is a decision that can only be made by the student.
There are only a few programs in the entire nation which cater to postdoctoral study within forensic psychology, and these programs may only accept a few students each year. Due to such exclusivity, many future forensic psychologists will choose to enter a traditional doctoral program or will enter a master's program instead. When entering a standard doctoral program, future forensic psychologists will want to craft a dissertation that very specifically deals with forensic psychology.
Expanding Upon Psychology Education
Because the work of a forensic psychologist is so tightly associated with the law (civil and criminal), some students enroll in law classes during or after being awarded a degree in psychology. Although obtaining a law degree might sound like an appropriate course of action, most students will take a handful of legal classes rather than pursue a full law degree. The intersection of law and psychology is a vital one within forensic psychology, but a double-major isn't always the best way to go.
Source: www.bestpsychologydegrees.com
Thesis Proposal Psychology: Thesis Proposal: (Substance Abuse) Substance Use Disorder Treatment Integrity; A Phenomenological Study [30 pg. Psych/Article on Harm Reduction ENGLISH]
eBooks ()
You might also like: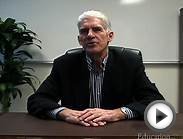 Best Undergraduate Psychology Programs in the U.S.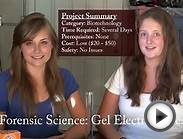 Gel Electrophoresis and Forensic Science: Biotechnology ...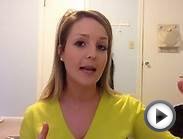 What Major Is Best For Pre-Med?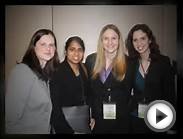 Five Facts about forensic science degree you should be ...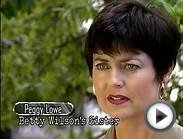 Forensic Files - Season 1 Ep 8: The Wilson Murder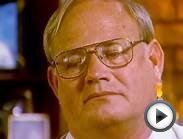 Forensic Files - Season 1 Ep 2: The Magic Bullet