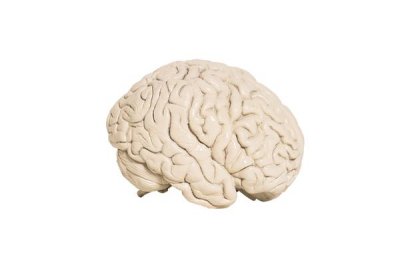 In a couple of days, athletes from Ohio State University and the Universities of Kansas, Kentucky and Louisville will compete in what will probably be the most high-pressure event of most of their lives: the Final Four of the National Collegiate Athletic Association's annual basketball tournament.
To make it to March Madness is every basketball player's dream, but once the players enter the Superdome in New Orleans this weekend, it's make or break.
But of course, they shouldn't be focusing on that. And if any of the athletes work with a sport psychologist on or around their campus - and at least some of them surely do - they won't be.
That's because sport psychologists teach students to focus on the task at hand, not the final outcome of the game or the exam they haven't studied for. And as college athletics continues to grow in wealth and scale, putting increasingly more pressure on the athletes whose non-sport demands are already considerable, the need for such consultants may be on the rise as well.
"These are all great athletes. It's just a matter of, can they bring that mentality that they know they need to have, when they need to have it, in competition?" said Craig A. Wrisberg, a professor emeritus at the University of Tennessee at Knoxville. Wrisberg used to work with athletes at the university, and now consults privately. "When they get into the heat of pressure they can choke. And a lot of them do."
Sport psychologists try to prevent that, by figuring out what's causing the breakdown and developing a routine to overcome it. Unsurprisingly, the issues are mostly mental - Wrisberg said the athletes who went to him typically had problems in one of two categories: what they're focusing on, and how they're feeling.
The specialists don't have to be licensed professionals - the work of performance consultants like Wrisberg, for instance, whose backgrounds are typically in kinesiology, overlaps significantly with that of sport psychologists. But those consultants don't cross over into some of the psychological issues that licensed staff would address, such as depression or eating disorders.
Source: www.insidehighered.com
You might also like:
Somatoform Disorders Free College Classes Psychology 101 Int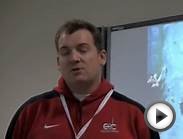 EDC (East Durham College) Sport and Outdoor Education ...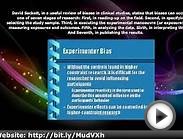 Experimenter Bias - College Psychology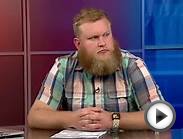 2015 Cheetah Guide: College Football Sports Handicapping ...