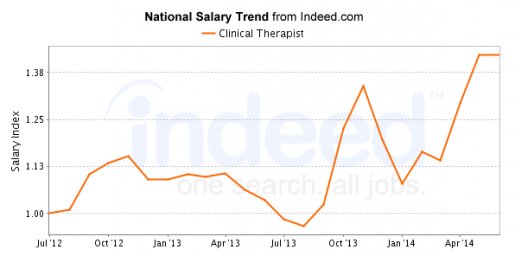 Most of the time, clinical therapists work in hospitals, relevant government agencies like the Department of Veteran Affairs, or general corporations who provide mental and emotional services to their employees. Many clinical therapists have their own practice and office. Clinical therapists include many specialties, such as mental health, marriage and family therapy, and drug addiction therapy. The clinical therapy field is quite diverse.
Clinical therapists are often required to have master's degrees in psychology, social work, mental health, marriage and family therapy, counseling, or another relevant field. Clinical therapists are required to possess a relevant state license. Acquiring optional professional certifications may help with career advancement. Employers prefer clinical therapists who have meaningful research experience. Clinical theraphists must have very special interpersonal skills. They should be able to listen patiently. They should have the ability to make social perception, to make good judgement, to have the ability to resolve complex problems, to monitor patients, and to have excellent decision making skills. Clinical therapists must have extensive experience in cognitive behavioral therapy and mind-body techniques. They must have excellent oral and written communication skills. For dealing with mental health patients, clinical thereapist must have experience working within a medical system and/or on a interdisciplinary team.
Clinical therapists may see patients in their offices, or they may be required to travel to various hospitals or group homes. The clinical theraphists work hours that depend on the organizations that they are working for. Some hospitals may have different shifts for clinical therapists than corporations would.
Clinical Therapist Tasks
Counsel individuals, groups or families to help them understand problems and develop treatment plans.
Identify psychological, emotional or behavioral issues and diagnose disorders.
Manage caseload and documentation.
Source: www.payscale.com
You might also like: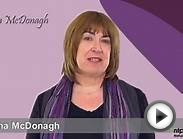 Clinical Hypnotherapist and Massage Therapist Anna ...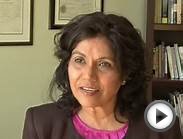 Meet Cissy Pulikkunnel: Clinical Consultant & Therapist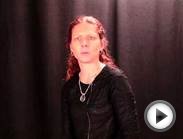 Catherine - Katie Ness. Clinical Care Consultant Therapist ...