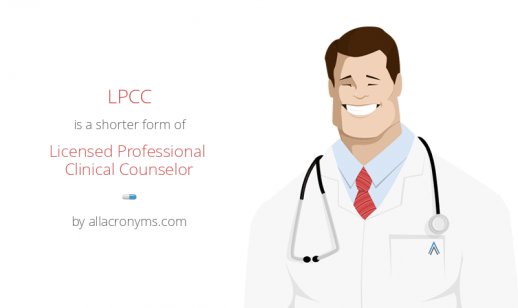 Clinical counselors are concerned with the assessment, diagnosis, treatment, and prevention of mental disorders. They predominantly help people deal with personal issues, such as divorce or the death of a loved one. Clinical counselors allow patients to talk about things that are confusing or worrying, offering different ways of interpreting and dealing with problems and situations. This can also include providing counseling for individuals, couples, or larger groups. Clinical counseling education requirements vary by state. A master's degree is required at a minimum and in many cases, a doctoral degree is required. Clinical counselors often work in private practice and in schools.
Steps Toward an MS in Clinical Counseling
To become a clinical counselor, requirements vary significantly by state. Successful students typically complete the following steps:
Earn proper undergraduate degree (requirements vary by state). Common undergraduate degrees include Bachelor of Science programs in education, psychology or human services.
Earn proper graduate degrees (requirements vary by state) from an accredited institution like Capella, Kaplan, Liberty, or Walden University. Typically includes completing a Master of Science degree with a concentration in clinical counseling. To practice independently as a clinical psychologist, a doctoral degree (PhD or PsyD) is usually required.
Obtain proper licensure (requirements vary by state). Clinical psychologists or counselors usually need a doctorate in psychology, an approved internship, and 1 to 2 years of professional experience. In addition, all applicants must pass an examination in their practicing state. Most state licensing boards administer a standardized test that includes additional oral or essay questions.
Participate in continuing education. Some states require continuing education for renewal of the license.
My Degree and What It's Good For
Someone with a degree in clinical counseling may both see patients and participate in the management of a health clinic. A clinical counselor's job entails:
Evaluate strengths and limitations of patients.
Provide personal and vocational counseling.
Offer case management support and guidance.
Arrange for medical care, vocational training, job placement and other outside services.
As jobs vary widely in the field, annual salary will be affected by the type of job, location, and years of experience. For more on your earning potential as a clinical counselor, please visit our salary outlook for counselors page.
Source: www.mastersincounseling.org
Laws & Regulations for California Professional Clinical Counselors: A Desk Reference for Licensed Professional Clinical Counselors, Interns and Trainees
Book (CreateSpace Independent Publishing Platform)
You might also like: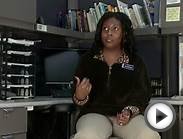 Zeiders Clinical Counselor Recruiting Video (HD 1080p)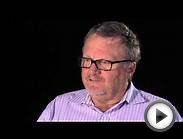 John Christopherson - Clinical Counselor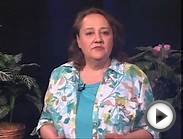 Svetla Popova Licensed Clinical Professional Counselor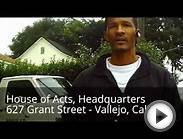 House of Acts: Wykalin, Clinical Counselor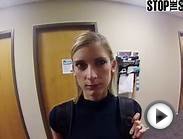 Clinical Mental Health Counselors - "Stop The Stigma ...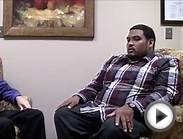 Clinical Supervision for Counseling - Addressing Counselor ...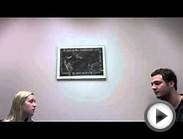 Clinical and Counseling-Connor Counselor Lauren Client ...