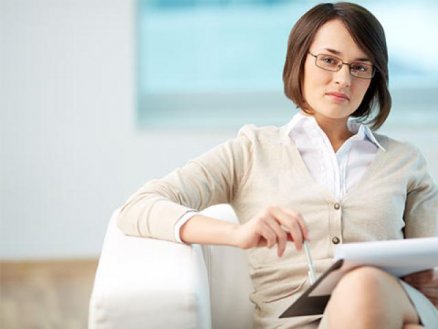 A graduate degree in psychology can open the door to a much wider range of career opportunities. Because of the huge range of degree options and specialty areas, picking the one that right for you can feel overwhelming. Spending some time researching different career paths can help you decide which career path is suited to your needs, interests, and educational background.
The first step is to begin by asking yourself some important questions. How long are you willing to go to school? Where do you envision yourself working? What areas of psychology interest you the most? Some of the most common areas of employment include mental health, education, business, and government.
Once you have a general idea of what you might like to do, you can start exploring different career paths in greater depth. The following are some of the major areas of employment for those with a graduate degree in psychology. You will also find a selection of career choices that exist in each employment area.
Mental Health and Social Services
If your ultimate goal is to work directly with people to help them overcome mental illness, then a specialty area focused on mental health and social services would be a good option for you.
While there are some entry-level positions in this field for those with a master's degree in psychology, those holding with a Ph.D. or Psy.D. will find more plentiful job opportunities.
Some job titles in this area include:
Clinical psychologists assess, diagnose, and treat individuals suffering from mental or emotional illnesses. Most individual's in this area hold a Ph.D. or Psy.D., but there are some openings for those with a master's degree.
Counselors have many of the same job duties as clinical psychologists, but tend to work more on helping individual's overcome issues affecting their daily life rather than psychiatric illness. Those employed in this area generally have a master's or doctorate degree in psychology, counseling, or education.
Social workers often diagnose and treat mental illness or work for social welfare agencies. Those with an undergraduate degree in psychology may elect to obtain a master's degree in social work. Master's-level social work graduates can become licensed to practice in all 50 states.
Educational and School Settings
In addition to social services, those with a graduate degree in psychology are also qualified to work in research or educational settings. College and universities employ Ph.D.-level (and occasionally master's-level) graduates to fill faculty positions. Professors are generally expected to teach undergraduate- and graduate-level students as well as conduct research.
Source: psychology.about.com
You might also like: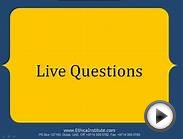 Career Options In Islamic Banking And Finance - Part 7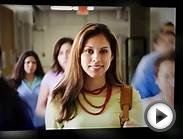 Opportunities With A Master In Public Health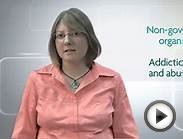 Career Options After Studying Psychology at Open Polytechnic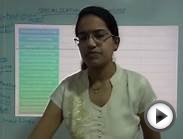 24 Career Options after getting a Degree in Psychology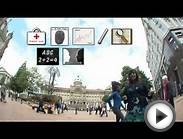 Aiming for Psychology