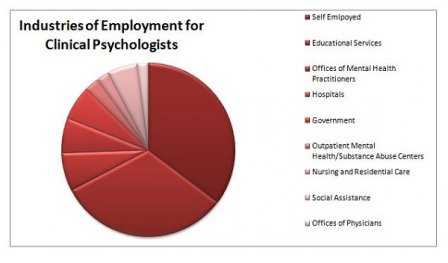 Question: What Can I Do With a Master's Degree in Psychology?
One reader writes: "I am a recent graduate from the University of Phoenix and I have recently started looking for work. My degree title is Master of Science in Psychology. The question is: What can I do with a master's degree in psychology?
I am utterly perplexed on where to start looking for employment. I am considering going back to school to earn my doctorate, but I would like to find employment at least partly to pay for college. Can you understand my dilemma in this economic downturn?"
Answer:
The job opportunities available to you after earning your master's degree in psychology can depend on a number of factors. In addition to the overall job outlook in your geographic area, the focus of your master's degree can play an important role in determining your employment prospects.
While it may seem that all master's degree are fairly equivalent, there is actually a surprising amount of variability in degree options.
Common Master's Degree Options
Master's in Clinical Psychology: This is a terminal degree, meaning that further graduate study is not necessary. In some states, graduates of these practice-based programs are allowed to provide psychotherapy and psychological assessment under the supervision of a licensed clinical psychologist.
Job Options With a Master's Degree in Psychology
What if your degree isn't in one of the above areas, or what if you are interested in switching gears to focus on a different area of psychology?
While your career path may not be as obvious, there are still plenty of different job opportunities to consider.
As you begin your career search, think about the skills and knowledge you acquired during your education and consider different ways you could apply those abilities in the workforce. The following are just a few of the major areas you might want to focus on in your job search.
Jobs at Colleges and Universities
While the competition for teaching positions can be fierce, some graduates with a master's degree in psychology do finding teaching positions at junior colleges and universities. Academic advising, career counseling and academic recruiting are alternative careers in higher education that graduates from a master's psychology program may want to consider.
Source: psychology.about.com
Business Analyst Quick Start Guide -- A Roadmap for Career Growth in the Information Technology Field of Business Analysis ( Related to Software Requirements ... Improvements ) (Business Analyst Briefs)
eBooks (www.babooks.net)
You might also like: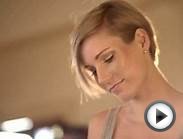 A Career in Psychology with AIP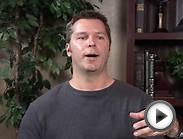 Careers in Psychology : About Careers in Psychology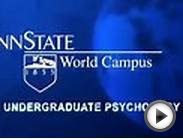 Build Your Career with an Online Psychology Degree schools ...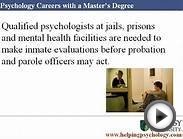 Psychology Careers with a Masters Degree
Career in Psychology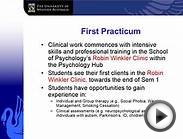 Clinical Psychology