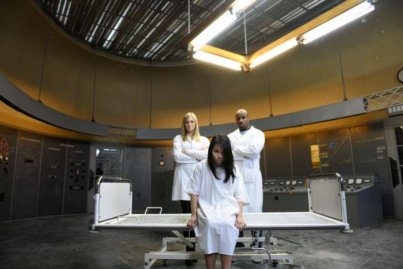 Psychologists study cognitive, emotional, and social processes and human behavior by observing, interpreting, and recording how people relate to one another and their environments.
Duties
Psychologists typically do the following:
Conduct scientific studies of behavior and brain function
Collect information through observations, interviews, surveys, and other methods
Research and identify behavioral or emotional patterns
Test for patterns that will help them better understand and predict behavior
Use their knowledge to increase understanding among individuals and groups
Psychology seeks to understand and explain thoughts, emotions, feelings, and behavior. Depending on the topic of study, psychologists use techniques such as observation, assessment, and experimentation to develop theories about the beliefs and feelings that influence a person's actions.
Psychologists often gather information and evaluate behavior through controlled laboratory experiments, psychoanalysis, or psychotherapy. They also may administer personality, performance, aptitude, or intelligence tests. They look for relationships or patterns of behavior between events, and use this information when testing theories in their research or treating patients.
The following are examples of types of psychologists:
Clinical psychologists assess, diagnose, and treat mental, emotional, and behavioral disorders. Clinical psychologists help people deal with problems ranging from short-term personal issues to severe, chronic conditions.
Clinical psychologists are trained to use a variety of approaches to help individuals. Although strategies generally differ by specialty, clinical psychologists often interview patients, give diagnostic tests, and provide individual, family, or group psychotherapy. They also design behavior modification programs and help patients implement their particular program.
Some clinical psychologists focus on certain populations, such as children or the elderly, or certain specialties, such as the following:
Health psychologists study how psychological factors affect health and illness. They educate both patients and medical staff on psychological issues and promote healthy-living strategies. They also investigate health issues, such as substance abuse or teenage pregnancy, and develop programs to address the problems.
Neuropsychologists study the relation between the brain and behavior. They typically work with patients who have sustained a brain injury.
Clinical psychologists often consult with other medical personnel regarding the best treatment for patients, especially treatment that includes medication. Two states, Louisiana and New Mexico, currently allow clinical psychologists to prescribe medication to patients. In most states, however, only psychiatrists and medical doctors may prescribe medication for treatment. See the profile on physicians and surgeons for more information.
Source: www.truity.com
You might also like: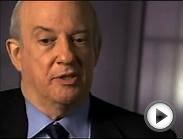 Michael Stone description of What Traits make up ...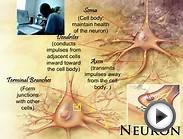 Description of A Neuron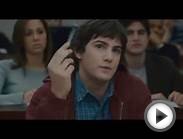 A Description of Monty Hall Problem
Success is a state of mind. If you want success start thinking of yourself as a success by American Psychologist Dr. Joyce Brothers Life Inspiring Greatness Self Improvement Positive Outlook Leadership Saying Lettering Art Quote Home Decor - Peel & Stick Sticker - Vinyl Wall Decal - Discounted Sales Price Size : 10 Inches X 20 Inches - 22 Colors Available
Home (Design With Vinyl Decals)
YOUR DECAL WILL BE SENT AS SEEN UNLESS YOU EMAIL US WITH YOUR COLOR CHOICE AT THE TIME OF YOUR ORDER . WE SHIP VERY FAST AND NEED YOUR COLOR CHOICE AT THE SAME...
Please follow the above directions if you want a color other than whats shown. Color choices & important details are in the description below.
Available Color Choices : Black, White, Red, Burgundy, Dark Brown, Orange, Yellow, Lime Green, Kelly Green, Dark Green, Teal, Baby Blue, Medium Blue, Dark Blue...
** All Pictures In This Ad Do Not Represent The Actual Size Of The Decal ** The Actual Size Of The Decal Is Noted In The Product Title Above.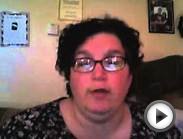 V Brief Description of Narc Projection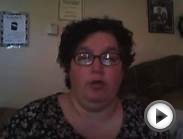 II Brief Description of Narc Gaslighting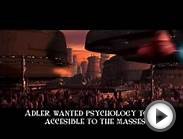 A brief description of Adlerian Psychology