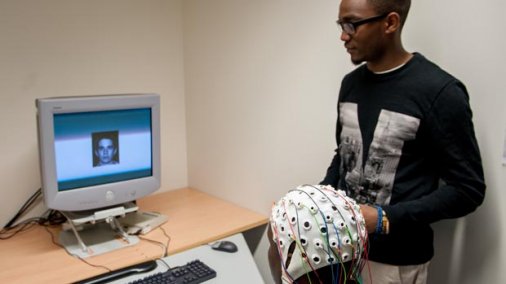 Applied sport and exercise psychology involves extending theory and research into the field to educate coaches, athletes, parents, exercisers, fitness professionals, and athletic trainers about the psychological aspects of their sport or activity. A primary goal of professionals in applied sport and exercise psychology is to facilitate optimal involvement, performance, and enjoyment in sport and exercise.
Practice in the field of applied sport and exercise psychology usually involves a combination of individual and group consulting or counseling depending on the style of the professional conducting the intervention and the needs of the client.
AASP Certified Consultants (CC-AASP) and specially trained licensed psychologists are typically the most competent practitioners working in the field of applied sport and exercise psychology. Although there are many specific concepts within applied sport and exercise psychology (e.g., goal setting, concentration, motivation, relaxation, imagery), the general goal is to teach mental skills necessary to perform consistently in training and competition, increase adherence to exercise programs, and to help individuals realize their potential.
Currently, AASP is the largest sport and exercise psychology professional association in North America that offers certification to its members.
Are the Services of a CC-AASP for You?
have trouble staying focused during competition?
lack confidence during practice or games?
perform better in practice than in competition?
Are you looking for a competitive edge?
Are you concerned with your child's experience in organized youth sports?
Are you struggling to begin or continue an exercise program?
Have you lost confidence or motivation after an injury?
Are you looking for a way to improve your sport or exercise experience?
If you answered yes to any of the above questions, working with a CC-AASP may be for you!
Source: www.appliedsportpsych.org
You might also like: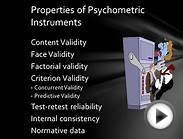 Measurement in sport and exercise psychology: part 2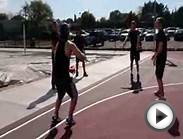 Sport And Exercise Psychology Lab Group Assignment Dane ...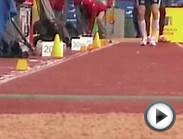 Alan MacPherson - Sports and Exercise Psychology
Mental Toughness: A Guide to Developing Peak Performance and an Unbeatable Mind in Everyday Life (Mental Training, Mental Exercises, Sports Psychologist, Mental Strength)
eBooks (HRD Publishing)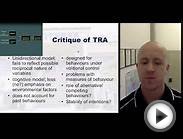 Sport and Performance Psychology: PA, Exercise and Models ...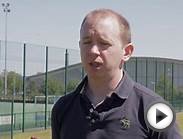 MSc Sport and Exercise Psychology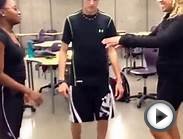 Sport and Exercise Psychology. Team Building Activity.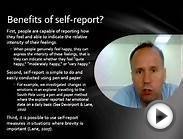 Measurement in sport and exercise psychology: part 3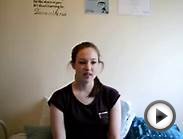 SPORT AND EXERCISE