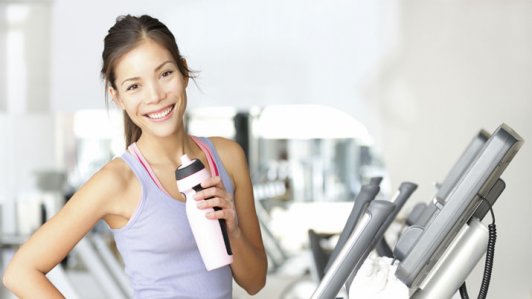 Sports psychology is a fairly new branch of psychology. Sports psychologists work with athletes struggling to overcome psychological barriers that hinder athletic performance. This is a great career for sports enthusiasts interested in helping athletes reach their full potential.
Job Description
Sports psychologists work in the following capacities:
Academic Jobs: Sports psychologists employed at academic institutions teach and conduct research.
Applied Psychology Positions: Sports psychologists employed in these positions train teams and athletes how to enhance motivation and performance.
Clinical Psychology: Clinical sports psychologists meet individually with athletes and coaches
Sports psychologists can find jobs with professional sports franchises, gyms, colleges and universities, and high schools. Some sports psychologists establish private clinics. Successful sports psychologists often travel to different cities to motivate teams.
Sports psychologists typically emphasize the following concepts:
Expansion of Skills and Interests: Sports psychologists help athletes identify potential skills they can develop and recommend strategies to develop them.
Goal Accomplishment: Sports psychologists work individually with athletes to set reachable goals.
Mind and Body components: Sports psychologists work with athletes to remove mental behaviors preventing them from performing at their max.
Team Spirit: Sports psychologists teach teams how more effectively work together. They also recommend strategies to enhance group cohesion.
More job opportunities now exist for sports psychologists than in the past. Most opportunities are available at colleges and universities. After obtaining some work experience, many consult with athletic teams.
Education and Training
Sports psychology jobs can be obtained with a master's degree, but those holding doctorate degrees have better job opportunities. Since this is an emerging field, many colleges and universities now offer undergraduate classes in sports psychology.
When selecting a graduate program, be sure to choose one that offers classes that will prepare you for your desired specialty. Job requirements for research and teaching jobs differ from those for counseling jobs. Possessing medical knowledge can be very useful when working with athletes.
Prior Work Experience
It's useful for aspiring sports psychologists to acquire work experience related to psychology. Many universities offer internships. It's also helpful to gain experience teaching and conducting research. Since sports psychologists assist athletes, it's necessary to have some knowledge about various sports, which can be obtained by watching and participating in team sporting events.
Source: www.psychologycareercenter.org
You might also like: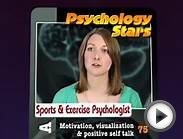 Psychology careers - Sports Stars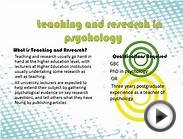 Career Options in Psychology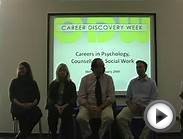 Careers in Psychology, Counseling & Social Work (Part 01 ...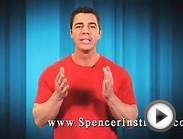 Sports Psychology Coaching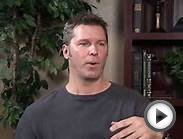 Careers in Psychology : How Much Money Does a Sports ...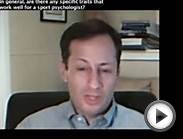 Careers in Sport Psychology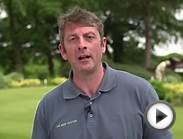 Creating Careers - Sports Psychology - Welcome Video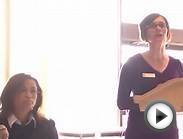 CAREERS IN PSYCHOLOGY