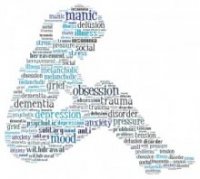 At times, with all of its ups and downs, life can feel little like a roller coaster. People in general are emotional creatures. Feeling happy, enamored, sad, angry, and scared is normal, and these emotions are part of what makes us human. At times, however, these emotions - particularly the negative ones - can be overwhelming and take on a life of their own.
Counseling psychology is a type of applied psychology that can be used to help people gain control of their feelings. This type of psychology focuses on treating individuals with a variety of different emotional, behavioral, and social problems or disorders. Long with clinical psychology, counseling psychology is one of the most common and widespread psychological specialties.
Because the two are so similar, clinical psychology and counseling psychology are often mistaken for each other. Although these two areas are very similar, they are also somewhat different as well. Clinical psychologists and counseling psychologists both treat wide variety of mental and emotional problems, for instance. However, Counseling psychologists typically focus on individuals whose symptoms are less severe, such as those coping with everyday stresses and adjusting to life's rollercoaster ride. Clinical psychologists, on the other hand, often treat patients with more serious symptoms and disorders.
Most psychologists and historians will agree that counseling psychology has been around for a very long time. Sigmund Freud opened his private practice in 1886, treating his patients with counseling and therapy. Lightner Witmer opened one of the first psychological clinics a short time later, in 1896.
What are the Education Requirements for a Counseling Psychology Career?
Those interested in counseling psychology careers will usually start by earning a four year Bachelor's degree in psychology. In order to start their careers, however, advanced degrees are usually necessary. A number of universities offer Master's and Doctoral degrees in counseling psychology.
The curriculum requirements to become a counseling psychologist are typically very similar from one university to the next. In addition to learning the fundamentals of psychology and research methods, future counseling psychologists will also often learn about different therapy and counseling techniques.
Source: careersinpsychology.org
You might also like: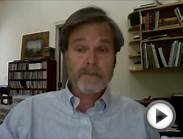 Understanding Anxiety - Therapist Counselor Psychologist ...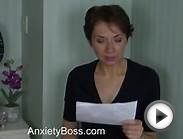 Psychologist, psychiatrists, therapist, counselor or ...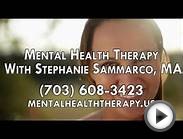 Psychologist, Mental Heath Counselor in Fairfax VA 22030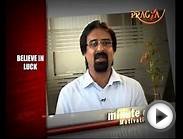 Believe in Luck-Dr.Kapil Kakar(Psychologist & Counselor ...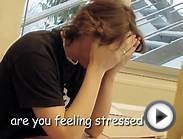 Minneapolis St Paul Psychologist | Marriage Counselor Video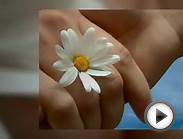 Sydney Psychologist, Marriage Counselor Lynda Dolan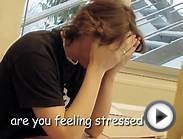 Minneapolis St Paul Psychologist | Marriage Counselor ...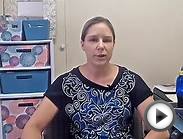 School Psychologist/Mental Health Counselor, Career Video ...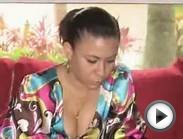 Psychologist, Relationship Counselor, Child Psychologist