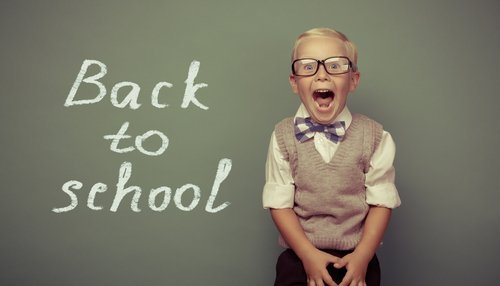 Psychologists aim at helping people cope with mental health issues and diseases or life issues. Psychologists typically help people who are suffering from depression, have anxiety issue, are going through a tough time, or have other mental disorders. Psychologists may also help the family of someone who is dealing with a mental health issue, addiction or a chronic illness.
Psychologists use evidence-based treatments to effectively help people work through their problems. The style of therapy is dependent on the reason for treatment. Psychologists may work with people one on one or in groups. A psychologist's daily tasks typically include:
Actively participate in patient care through one-one-one sessions
Participate on treatment teams focusing on behavioral issues
Help with developmental or therapeutic group services for children and adults
Maintain a range of clinical records complying with established standards for record-keeping
Psychologist Job Education Requirements
According to the Bureau of Labor and Statistics, a person must have a post-graduate degree to be licensed as a psychologist in the United States. Although there are some positions that only require a bachelor's degree, to be a licensed psychologist, most states require a master's degree or doctorate. Most psychologists get their undergraduate degree in psychology and pursue their post-graduate degree in the same field. During a person's post-graduate career, he or she may decide to pursue a specialty such as family counseling, abnormal psychology, school counseling or clinical psychology.
Psychologist Job Market
Industrial-organizational psychologists are expected to have a 35 percent job growth in the next ten years. Counseling and school psychologists have a high job growth as well at 22 percent. The job market for psychologists is expected to grow at a much faster rate than the average market in the United States. Psychologists without their master's degree or doctorate have a much smaller job market as most states require a doctorate and a license to practice as a psychologist. For those who do have a license, they have a larger job market and can work in many different sectors both private and public.
Psychologist Job Salary Information
According to the Bureau of Labor and Statistics, the highest paid psychologists are industrial-organizational psychologists with an average salary in the United States at approximately $83, 500 per year. School psychologists have a median annual wage of $67, 650. The salary for psychologists depends highly on whether or not the person works in the public or private sector, their education, years of experience, and their qualifications.
Source: jobs.monster.com
You might also like: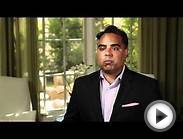 Need for a Pain Psychologist for Pain Counseling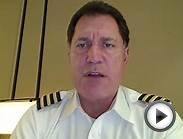 Commercial Airline Pilot Education Requirements - All you need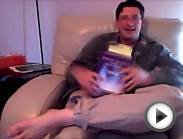 ICD-10-CM: All psychologists really need to know ...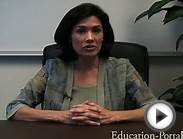 Education Needed to Become a Psychiatrist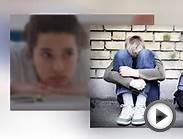 Does My Child Need to See a Psychologist .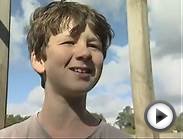 A Career as an Educational Psychologist (JTJS52010)