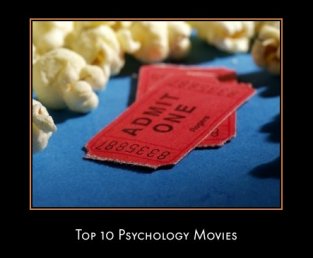 1991: Silence of the Lambs
Jodi Foster plays the role of Clarice Starling, an FBI academy student assigned the task of pursuing a wanted serial killer "Buffalo Bill". In order to get into the mind of the serial killer she is after, she sets off to interview Hannibal Lecter, a psychiatrist turned serial killer. The movie is based on the 1988 novel "The Silence of the Lambs" by Thomas Harris.
Click on the video below to see a trailer for the movie:
Please enable Javascript and Flash to view this Flash video.
Click on the video below to see the part in Silence of the Lambs where Clarice Starling first meets Hannibal Lecter:
1997: Kiss the Girls
"Kiss the Girls, " based on the novel by James Patterson, follows forensic psychologist Dr. Alex Cross (Morgan Freeman) as he sets out to find a serial killer who has been abducting women, including Cross' neice.
Alex Cross describes his job as a Forensic Psychologist as figuring out the "hows" and the "whys" in order to solve crimes. The skills he has in getting into the minds of criminals and help from a victim who got away make it possible for him to track a self proclaimed "Cassanova" who has been targeting young, attractive women.
Source: forensicpsych.umwblogs.org
You might also like: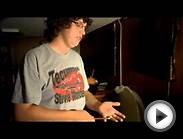 Forensic psychology movie 9/9/12.wmv