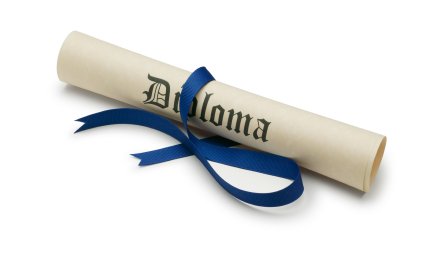 Learn about psychology bachelor's programs with a criminal justice concentration and the courses offered in them. Get information about careers where you can use this knowledge. Schools offering .
What Bachelor's Degree Programs Are Offered in Criminal Psychology?
If you're looking for a bachelor's degree program in criminal psychology, you will more commonly find Bachelor of Science or Bachelor of Arts degree programs in psychology with a criminal justice concentration. Within either program, you will gain strong knowledge of the psychology of criminal behavior, the social impact of crime and the workings of the criminal justice system. You will also take into account what types of treatment options to use on specific offenders.
What Topics Will I Study?
Your program generally combines core psychology courses with classes that are specific to criminal psychology and the criminal justice system. Core coursework may include classes in human relations, abnormal psychology, psychological research methods, social psychology, conflict resolution and child development. Some programs may require fieldwork or a senior capstone project.
Your criminal psychology courses may focus on the causes, treatment and impact crime has on certain communities. Courses may also discuss the psychological differences between different types of criminals. You could also study police effectiveness, biosocial crime and the psychology of urban life in addition to the role that race, gender and social status play in criminal activity. Other topics of study may include:
Criminal mind and psychology
Forensic psychology
Crime and causes
Psychological disorders
Treating substance abuse in the criminal justice system
Victimology (the study of victims)
Sex offenders
Are Online Programs Available?
You can find bachelor's degree programs that are entirely online. These programs typically follow the same coursework that traditional on-campus programs do. You must have access to a computer with an Internet connection. You will most likely communicate with your instructor through e-mail, telephone or online discussion boards. You'll be expected to complete specific assignments, but you will not need to attend real-time lectures or class meetings.
What Can I Do With This Degree?
A bachelor's degree in criminal psychology will not qualify you to become a criminal psychologist. You need at least a master's degree to work as a licensed or certified psychologist in the criminal justice field. A bachelor's degree can qualify you to assist criminal psychologists with corrections programs, or you could find such positions as:
Probation or parole officer
Corrections officer
Substance abuse counselor
Case manager
Source: learn.org
You might also like: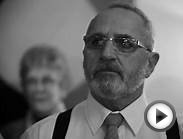 Psychology of Criminal Justice | UQx on edX | Course About ...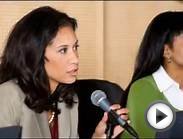 Criminology Basics Online Course - UniversalClass