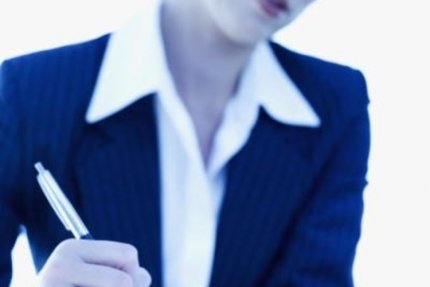 The field of sports psychology bridges the gap between mental and physical well-being. In a sports psychology masters degree program, students learn more about the mental processes and behaviors necessary to succeed during sports. This could involve team interactions as well as individual behavior. Sports psychology specalists are responsible for working with athletes and athletic teams, helping them overcome any mental strain that arises as a result of the sport. They might also work with children, adolescents, or members of the public to help boost motivation and encourage people to take part in a fit and healthy lifestyle, which includes mental wellness.
The following are 10 awesome jobs in the field of sports psychology.
#1 Applied Sports Psychologist
There are several different specializations within Sports Psychology that students can choose from. Those who choose applied sports psychology can then find work as an applied sports psychologist after graduation. This is a position that allows professionals to work with athletes to improve their performance using mental techniques such as visualization.
#2 Clinical Sports Psychologist
Another option is to become a clinical sports psychologist. These professionals work with athletes to help overcome mental health problems that can arise due to the stress of the game. Eating disorders, depression, and performance anxiety are all common disorders experienced by professional athletes. These can be treated with cognitive therapy and other therapeutic tools
#3 Sports Rehabilitation Therapist
When athletes are injured, they usually work with a team of professionals to get back in shape. A physical therapist will work on rehabilitating injured muscles, while a sports rehabilitation therapist will work on the psychology aspect of recovery. This involves helping athletes overcome frustration and depression to get mentally back on their game.
#4 Sports Research Specialist
Sports psychologists can find work in a research laboratory, either as part of an academic team of researchers or in private laboratories. They may conduct experiments to find out more about human behavior, motivation, and endurance in an athletic environment.
#5 University Team Coach
Sports teams at the university level often employ sports psychologists to work with them as part of the team, either as an assistant coach or head coach. Those who have a strong background in sports will find that their studies in sports psychology can help them get ahead.
#6 Professional Team Coach
While some sports psychologists will choose to work in the university sports field, others will go on to coach professional teams, such as the NBA or NFL. Their role is much the same in this capacity as it would be at the university level, whether they work as assistant coaches, team therapists, or head coaches.
Source: mastersinpsychologyguide.com
You might also like: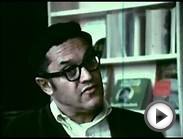 Just The Job Season 6 - Corrections Psychologist and ...
SPORT PSYCHOLOGIST Green 4" x 18" occupation job novelty plastic street sign for indoor or outdoor décor long term use.


Single Detail Page Misc (Beach Graphic Pros)




Made in USA
Show your pride
Made with plastic
This is My Scary Sport Psychologist Costume Cool Halloween Job T Shirt M Black


Apparel ()




100% Cotton
Graphics don t fade or crack
North American made
Pre-shrunk

Inktastic Little Boys' Sports Psychologist Future Toddler T-Shirt 4T Heather Grey


Apparel ()




Printed in the USA
100% combed ringspun cotton
Topstitched rib crewneck
Double-needle stitched sleeves and bottom hem