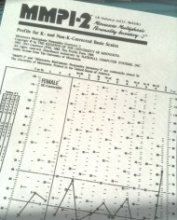 Psychological assessment is a process of testing that uses a combination of techniques to help arrive at some hypotheses about a person and their behavior, personality and capabilities. Psychological assessment is also referred to as psychological testing, or performing a psychological battery on a person. Psychological testing is nearly always performed by a licensed psychologist, or a psychology trainee (such as an intern). Psychologists are the only profession that is expertly trained to perform and interpret psychological tests.
Psychological assessment should never be performed in a vacuum. A part of a thorough assessment of an individual is that they also undergo a full medical examination, to rule out the possibilities of a medical, disease or organic cause for the individual's symptoms. It's often helpful to have this done first, before psychological testing (as it may make psychological testing moot).
Norm-Referenced Tests
A standardized psychological test is a task or set of tasks given under standard, set conditions. It is designed to assess some aspect of a person's knowledge, skill or personality. A psychological test provides a scale of measurement for consistent individual differences regarding some psychological concept and serves to line up people according to that concept.
Tests can be thought of as yardsticks, but they are less efficient and reliable than actual yardsticks. A test yields one or more objectively obtained quantitative scores so that, as much as possible, each person is assessed in the same way. The intent is to provide a fair and equitable comparison among test takers.
Norm-references psychological tests are standardized on a clearly defined group, termed the norm group, and scaled so that each individual score reflects a rank within the norm group. Norm-referenced tests have been developed to assess many areas, including intelligence; reading, arithmetic, and spelling abilities; visual-motor skills; gross and fine motor skills; and adaptive behavior. Psychologists have a choice of many well-standardized and psychometrically sound tests with which to evaluate an individual.
Norm-referenced tests have several benefits over non-norm-referenced tests. They provide valuable information about a person's level of functioning in the areas covered by the tests. They relatively little time to administer, permitting a sampling of behavior within a few hours. Each appraisal can provide a wealth of information that would be unavailable to even the most skilled observer who did not use testing.
Finally, norm-referenced tests also provide an index for evaluating change in many different aspects of the child's physical and social world.
Interviews
Valuable information is gained through interviewing. When it's for a child, interviews are conducted not only the child, but the parents, teachers and other individuals familiar with the child. Interviews are more open and less structured than formal testing and give those being interviewed an opportunity to convey information in their own words.
Source: psychcentral.com
Sangu 100% Hand Painted Wood Framed Golden Thread Abstract Paintings For Living Room Modern Oil Paintings Gift on Canvas 4-piece Art Wall Decor


Home (Eve's Temptation)




Size: 6x22Inchx1, 6x18Inchx3 (15x55CMx1, 15x45CMx3).
Gallery wrapped and stretched with wooden frame on the back. Ready to hang.
Edges are painted. A perfect wall decoration for living room and bed room.
100% hand painted. Actual painting may be slightly different from the product image.
Materials/Milieu: Thick Canvas, high quality oil or Acrylic colors.
You might also like: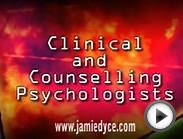 What is Psychology Part I of 2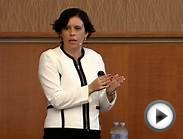 What is Psychological Well-Being?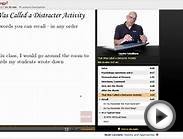 "What is Psychology?" | AP Psychology with Educator.com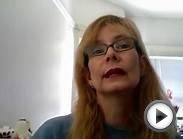 What is Forensic Psychology !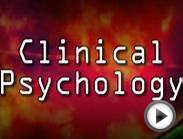 What is Psychology Part 2 of 2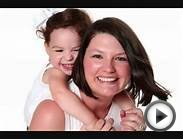 Psychology Intro: What is Psychology?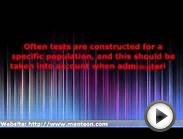 What is Psychological Testing.mp4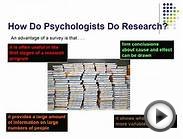 What is Psychology