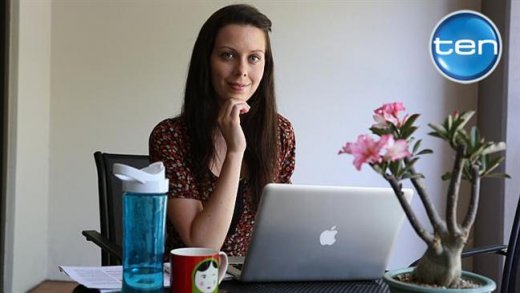 When people think of psychology, they immediately tend to bring to mind the area of clinical psychology and other applied professions; psychology as a science is less often considered. In actuality, the ability to effectively serve people greatly depends on acquiring knowledge through psychological research.
Applied vs. Basic Research
Psychological research can be divided into two broad categories: Applied and Basic Research. Basic research is generally conducted in very controlled settings, and is concerned with the fundamental actions and thoughts of individuals. Applied research generally focuses on gaining knowledge that has real-world implications. Much applied research involves evaluating the outcomes of varied interventions. Both basic and applied research studies are important to our society, and function as both a product of previous research and a foundation for future directions.
Education Requirements
Career opportunities in research psychology typically require a master's or doctorate degree (see: Grad School Prep). Researchers work mostly within higher education in psychology departments, as well as medical and business schools. There also are researchers employed in various government, non-profit, and private-sector positions. Some researchers who are influential in their fields also supplement their work through consulting services, editorial positions, and authoring books. As an undergraduate, you can explore research through assistantship opportunities working with faculty, and you may even be able to present research findings at local or national conferences that you have either developed or assisted.
At Rutgers-Camden, psychology major requirements Method and Theory in Psychology (50:830:215), Statistics for Social Sciences (50:830:225) and Experimental Psychology (50:830:380/381) are excellent foundational courses for understanding and exploring the field of psychological research. For especially strong undergraduate students, an option exists to take courses at the graduate level. Contact the graduate director for more information about this possibility.
Salary and Work Characteristics
Salaries and work characteristics of research psychologists vary based on a number of factors, including: employment setting, field of study, tenure status, reputation, and grant availability. The 2011 APA Member survey revealed that 34.3% of full-time working members participated in research activities, while only 11.5% considered it their "primary" work activity (APA, 2012). According to the Bureau of Labor Statistics, teachers and researchers of psychology in higher education have a mean annual salary of $74, 240. Salaries range from roughly $35, 000 to $119, 000, depending on experience and tenure status. More detailed information is available from the Bureau of Labor Statistics. Another resource for searching jobs and obtaining advice on working in higher education is The Chronicle of Higher Education.
Source: psychology.camden.rutgers.edu
Majoring in Psychology: Achieving Your Educational and Career Goals


Book (Wiley-Blackwell)




Majoring in Psychology
data and research in psychology
Educational goals
personality traits for psychology
Career Goals
You might also like: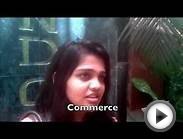 CAREERS IN PSYCHOLOGY - MSc,BSc,BA,MA ,Institutions,Job ...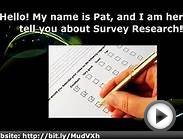 Survey Research - College Psychology