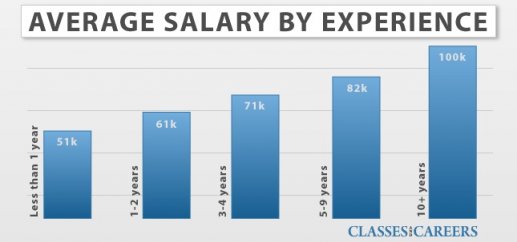 Forensic psychology merges the career fields of psychology and law. Forensic psychologists are primarily tasked with objectively testifying in court to assess the mental state of criminals and victims. They may work with criminal and juvenile offenders, trial lawyers, crime victims and law enforcement agencies. A minimum of a master's degree in psychology or a related discipline is required for the following positions.
| | |
| --- | --- |
| Career Title | Forensic psychologists |
| Education Requirements | Master's degree in forensic psychology |
| Projected Job Growth (2012-2022)* | 11% (Psychologists, all other) |
| Median Annual Salary (Sept. 2014)** | $61, 167 |
Sources: *U.S. Bureau of Labor Statistics; **PayScale.com
Career Options
Although some employers may prefer those with a doctorate in the field, there are several career options for those with a Master of Arts in Forensic Psychology.
Forensic Psychologists
Graduates of a master's degree program in forensic psychology may qualify for positions within the criminal justice system where they testify in court and assess the mental state of criminals and victims. PayScale.com estimates that the annual salary for new forensic psychologists ranges from approximately $30, 000-$58, 000. Median annual salaries were $61, 167 as of September 2014. In May 2013, the U.S. Bureau of Labor Statistics estimated that the median yearly salary for all other psychologists (a group that includes forensic psychologists) was $91, 140.
Expert Witness
Forensic psychologists are used by prosecuting or defense lawyers to testify at trial. They testify about the competency or sanity of a defendant, the emotional state of parents or children in custody cases, and the accuracy of eye-witness testimonies.
Jury Consultant
Lawyers may hire forensic psychologists to participate in a jury selection process. Some jury consultant duties include setting up mock juries, analyzing focus groups, researching case materials and completing other strategic psychological research.
Law Enforcement
Forensic psychologists with careers in law enforcement may be hired full-time by a police department or work as an independent consultant. Responsibilities may include suicide intervention, post-trauma counseling and stress management. Those with a master's degree in forensic psychology are also qualified to provide counseling referrals to officers and their families. Additionally, they may be involved with developing officer training programs or hiring processes.
Victim Advocacy
Forensic psychologists working as victim advocates provide crime survivors and their friends and family with support and legal advocacy. They provide recommendations for shelter and safety, crisis intervention, education options and preventative strategies. They may also provide ongoing support throughout court procedures.
Source: study.com
Perfect Phrases for Writing Job Descriptions: Hundreds of Ready-to-Use Phrases for Writing Effective, Informative, and Useful Job Descriptions (Perfect Phrases Series)
eBooks (McGraw-Hill Education)
You might also like: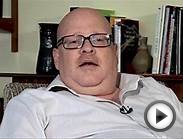 A Guide To Forensic Psychology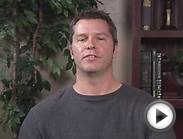 Clinical Psychology Jobs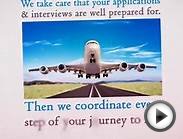 Psychology jobs in New Zealand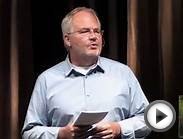 Forensic Psychology and The Holy Spirit