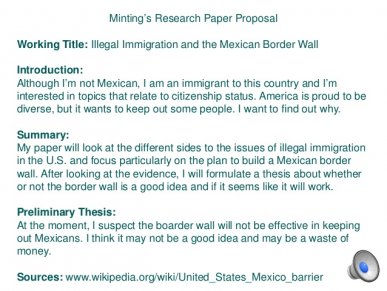 Clinical psychology is one of the most popular subfields within psychology. With such a large topic to cover, figuring out a specific subject for a research paper, presentation, or experiment can be tricky.
Here are just a few ideas that you might want to explore:
Compare and contrast two different types of therapy. When is each type best used? Are there any disorders that are best treated with one of these particular forms of therapy? What are the possible limitations of each type of treatment?
Explore the factors that influence adolescent mental health. Self-esteem and peer pressure are just a couple of the topics you might investigate in greater depth.
What are the long-term effects of childhood trauma? Do children who have suffered from an emotional or physical or trauma continue to experience the effects later in adulthood?
Investigate the current research on the impact of media violence on children's behavior. What do researchers have to say about the effects of violence portrayed in television, movies, and video games?
Are people getting addicted to Facebook and social media? How do these social websites influence how people interact and behave?
Explore the use and effectiveness of online therapy. What are some of the advantages and disadvantages of this type of therapy? Are there an special concerns that clients and therapists must observe?
What impact does drug use have on other members of the family unit? What role can family members play in the treatment of alcohol and substance abuse?
Things to Consider Before You Pick a Topic
Picking a good topic is one of the most important steps of the research process. You don't want to pick a topic that is so general that you feel overwhelmed, but you also don't want to select a topic that is so specific that you feel limited or unable to find information about it. Spend a little time reading online or exploring your school library to make sure that there are plenty of available sources to support your paper, presentation, or experiment.
Once you have chosen a topic that interests you, run the idea past your course instructor. In some cases, this might be a requirement before you go any further. Even if you are not required to get permission from the instructor, it is always a good idea to get feedback before you delve into the research process. Your instructor can offer some good suggestions that you might not have thought of previously.
If you are doing an experiment, however, checking with your instructor is an absolute must. In many cases, you might have to put together a proposal to be submitted and approved by your school's human subjects committee.
Next Step: Start Your Research
Once you've finalized the topic for your clinical psychology project, the next step is to start researching. This often involves both library and online research, so it's a good idea to be familiar with the resources available at your school. If you are not sure where to begin, ask your school librarian who will be able to point you toward books, databases, and online journals that are available.
Source: psychology.about.com
Business Analyst Quick Start Guide -- A Roadmap for Career Growth in the Information Technology Field of Business Analysis ( Related to Software Requirements ... Improvements ) (Business Analyst Briefs)
eBooks (www.babooks.net)
You might also like: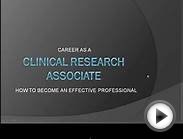 Career as a Clinical Research Associate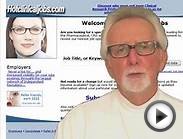 Clinical Coding Jobs - Nationwide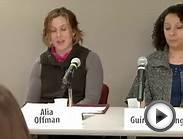 Exploring Careers in Clinical and Counselling Psychology ...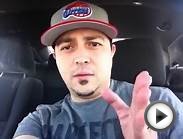 How To Get That Study Coordinator Job In Clinical Trials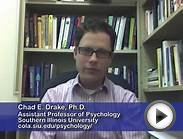 Clinical Psychology (PhD) degree, Faculty Advice Video ...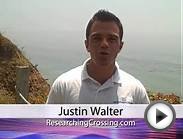 Clinical Research Jobs Miami- ResearchingCrossing.Com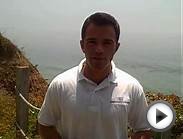 Http://www.researchingcrossing.com Clinical Research Jobs ...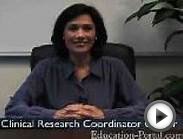 Clinical Research Coordinator Video: Educational ...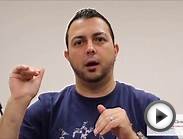 Help Me Prepare For My Clinical Research Assistant Job ...