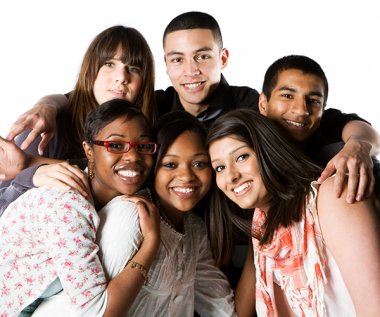 is now housed in the
Sheila C. Johnson Center
on the ground floor of
Bavaro Hall.
As email cannot be guaranteed to be confidential, please call rather than email if you have questions about our services.
At the Center for Clinical Psychology Services, we offer therapy and psychological assessment services to the community. Services are provided by Clinical and School Psychology doctoral students, who are supervised by licensed psychologists, and by faculty members.
The Center for Clinical Psychology Services does not discriminate on the basis of race, color, religion, gender, sexual orientation, gender orientation, national origin, ancestry, age, relationship status, disability, or other individual characteristics. It is important to us that everyone who seeks services at CCPS is treated in a respectful, culturally informed, and welcoming way.
Referrals may be made by parents, school personnel, social services, mental health professionals, court officials, physicians, and others. A physician's referral is not required for an appointment.
Visiting The Center for Clinical Psychology Services
Parking is available in the lot next to the building, off of Emmet Street. Please park in one of the spaces marked Sheila C. Johnson Clinic, then report to the reception desk to obtain a parking pass. If the Sheila C. Johnson Center spaces are full, park in the Visitor Parking Garage on Emmet Street the fee is two dollars per hour.
Source: curry.virginia.edu
You might also like: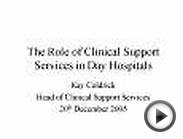 The Role of Clinical Support Services in Day Hospitals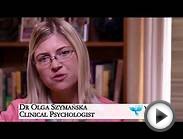 Clinical psychologist: working with children and young people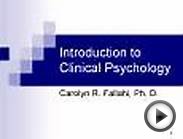 Introduction to Clinical Psychology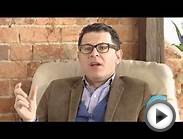 Nic Serpesedes On Psychologist Services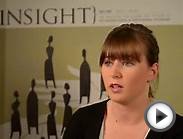 Service