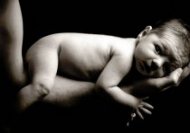 Whether parents are happier than non-parents, why siblings are so different, the perils of discipline, bedtimes, TV and more…
One of the many reasons parenting is an impossible job is that everyone is giving you advice, and much of it is rubbish.
Frankly, it's amazing we've all made it this far.
So, bucking the trend of random anecdote and superstition, here are ten recent psychology studies that every parent should know.
1. Parents are happier than non-parents
In recent years some studies have suggested that the pleasures of having children are outweighed by the pains.
"Ha!" said parents to themselves, secretly, "I knew it!"
Not so fast though: new research has found that, on average, parents feel better than non-parents each day and derive more pleasure from caring for their children than from other activities (Nelson et al.. 2013).
Fathers, in particular, derive high levels of positive emotions and happiness from their children.
2. Putting your child first is worth it
Underlining the pleasures of having children, research finds that child-centric attitudes are beneficial.
Performing child-care activities was associated with greater meaning and fewer negative feelings.
"These findings suggest that the more care and attention people give to others, the more happiness and meaning they experience. From this perspective, the more invested parents are in their children's well-being — that is, the more 'child centric' parents are — the more happiness and meaning they will derive from parenting." (Ashton-James et al., 2013)
So, what's good for your kids, is also good for you.
3. Helicopter parenting may be depressing
As with many things in life, though, it's a fine line between caring and smothering; especially when children have grown up.
The study found links between 'helicopter parenting' and higher levels of depression amongst the students, as well as lower levels of autonomy, relatedness and competence.
"Parents should keep in mind how developmentally appropriate their involvement is and learn to adjust their parenting style when their children feel that they are hovering too closely." (Schiffrin et al., 2013)
4. Avoid strict discipline
Around 90% of American parents admit at least one instance of using strict verbal discipline with their children, such as calling names or swearing at them.
Rather than helping keep adolescents in line, though, be aware that this may just exacerbate the problem.
And it didn't help if parents had a strong bond with their children. The study's lead author Ming-Te Wang explained:
"The notion that harsh discipline is without consequence, once there is a strong parent-child bond–that the adolescent will understand that 'they're doing this because they love me'–is misguided because parents' warmth didn't lessen the effects of harsh verbal discipline. Indeed, harsh verbal discipline appears to be detrimental in all circumstances."
Source: www.spring.org.uk
You might also like: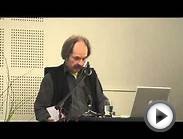 Sandler Conference 2010 - Current research in social ...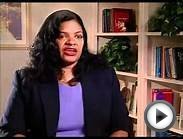 Research Methods in Psychology, Part 1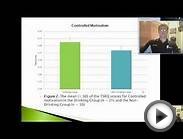 Psychology Research Presentation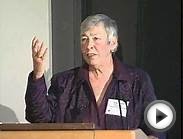 Challenges of Translating Current Research into Career Policy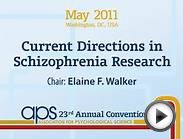 APS 2011: Current Directions in Schizophrenia Research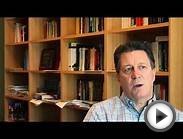 Ronald Riggio: Our current research projects