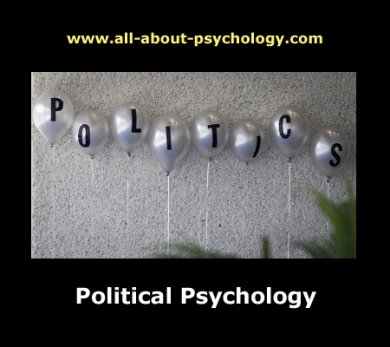 As the name implies, the field of political psychology involves the application of psychological principles to political activities. Unlike other areas of psychology, it is not concerned with employing therapeutic principles to help people overcome obstacles to improved mental health. Rather, political psychology includes a number of different applications, including the study of human behavior as it relates to political science, voting, political party affiliation, law and government, and public perception of politicians. Political psychology is also concerned with the decision-making processes and judgments made by politicians themselves and their effect on the populous.
Political psychology is a mixture of a variety of fields – psychology, political science, government, education, economics, business, and communications. As a result, political psychologists work to provide insight into how these real-world processes interact with one another, and how those processes impact political decision-making. Additionally, political psychologists are interested in the consequences of political behavior, such as how voters perceive the passage of a particular piece of legislation, or how a political scandal impacts public opinion about government and politics.
What Does a Political Psychologist Do?
Political psychologists can serve a wide variety of functions. Some work with media outlets to analyze voter behavior, including why people vote and why they vote the way that they do. They may investigate voter biases, both with regard to political candidates and proposed measures on the ballot. Other political psychologists work for local, state, or federal agencies to study voter behavior. This might include determining why there is a large amount of voter apathy in some election cycles, or analyzing how different socioeconomic groups align with different political candidates. Much work is also done concerning hot-button issues. Political psychologists may conduct research with voters, such as determining the root of political beliefs and how they relate to social, cultural, economic, religious, and other sociocultural factors.
A bulk of political psychologists works directly with candidates running for office. In this capacity, the role of the political psychologist is to determine public perception of the candidate for which they work. They might analyze polling data and develop and direct strategies by which the candidate could increase his or her support among voters. An essential role is to be able to predict with relative accuracy how a candidate's behavior, mannerisms, communication style, and other factors influence voters.
Source: www.psychologyschoolguide.net
Getting in, Getting out, and Getting on with Your Life: The Complete Cynics' Series to and through Graduate Education in Clinical Psychology Book 1 - Getting In (Volume 1)
Book (CreateSpace Independent Publishing Platform)
Used Book in Good Condition
You might also like: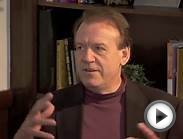 Clinical EFT #2: Learning Emotional Freedom Techniques by ...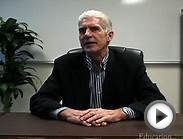 PhD Degree in Psychology | Prerequisites and Requirements