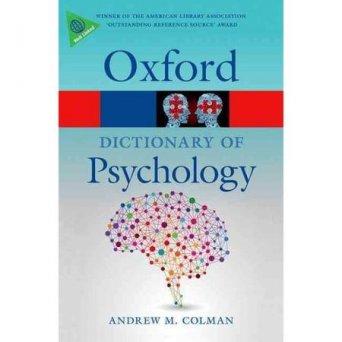 The Cambridge Dictionary of Psychology is the first and only dictionary that surveys the broad discipline of psychology from an international, cross-cultural, and interdisciplinary focus. This focus was achieved in several ways. The managing and consulting editor boards were comprised of world-renowned scholars in psychology from many different countries, not just the United States. They reviewed and edited all of the keyword entries to make them lively and applicable across cultural contexts, incorporating the latest knowledge in contemporary international psychology. Thus entries related to culture, as well as those from all domains of psychology, are written with the broadest possible audience in mind. Also, many keywords central to contemporary psychology were incorporated that are not included in many competitors, including the Oxford and APA dictionaries.
Includes many words not included in competitors
Written with a scholarly base
International and cross-cultural
Reviews & endorsements
"Cross-cultural research among psychologists from countries throughout the world has dramatically increased during the past few decades. The degree that cognitive processes, emotions, values, personality traits, developmental processes and other psychological variables are related to cultural variables, and questions of heredity vs. environment that have intrigued psychology since its inception, can be studied with cross-cultural methodology. In addition to definitions from all areas of psychology, this dictionary provides a comprehensive list of terms in cross-cultural psychology that will be useful to students as well as experienced researchers in all areas of psychology and social sciences. David Matsumoto, a leader in the field of cross-cultural psychology, is to be congratulated for this comprehensive dictionary and for the selection of editors from throughout the world who contributed to this volume."
– James Georgas, Past-President, The International Association for Cross-Cultural Psychology
"An impressive achievement. More than its predecessors, The Cambridge Dictionary of Psychology takes into account that the way our psyche works and the way we study it depend on where we were born and raised. The plain language definitions make the book attractive for non-psychologists – it should be at the disposal of other social scientists who want to know what their psychologist colleagues mean, of journalists and other writers, and of any interested lay reader."
Source: www.cambridge.org
You might also like: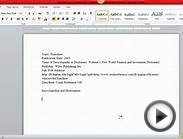 APA Referencing_Encyclopedias and Dictionaries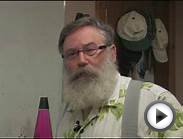 How Do You Cite a Dictionary in APA Format?