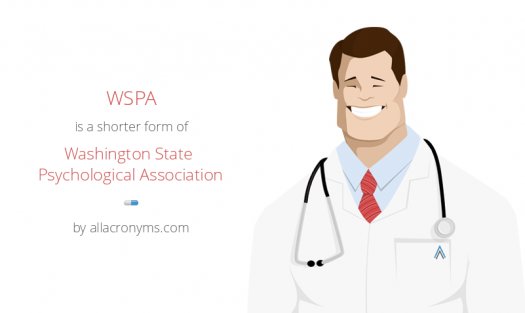 Is to support psychologists and psychologists-in-training and to promote the practice of psychology in order to maintain the vitality of the profession in the public interest.The Washington State Psychological Association has been the organization representing the profession of psychology in the State of Washington for more than 60 years. It is recognized at the national level for both its success in legislative activism and professional support. WSPA is constantly acting to expand the parameters of psychology in our state, and to increase the quality of our service to the communities in which psychologists live and work. WSPA was founded in 1947 and is the representative voice for Psychology in Washington State. We address the full spectrum of psychology by having members from both practice and academic corners. WSPA is composed of over 600 members committed to working to create a solid future for the profession of Psychology.
The Washington State Psychological Association encourages the participation of all psychologists and affiliates regardless of age, creed, race, ethnic background, gender, socio-economic status, region of residence, physical or mental status, political beliefs, religious or spiritual affiliation, and sexual or affectional orientation. To this end, WSPA commits to multiculturalism.WSPA membership comprises a diverse group of psychologists who express psychological expertise in a variety of settings. Despite our best intentions, WSPA members also recognize that we may hold unintentional attitudes and beliefs that influence our perceptions of and interactions with others. We are committed to increasing our knowledge of, our awareness of, and our dedication to all aspects of diversity and the unique qualities of different cultures and backgrounds. We are also dedicated to increasing inclusion among all our constituents and to reflect this in the leadership positions within our organization.WSPA aspires to increasing consciousness about aspects of diversity, previously unseen or unacknowledged in our culture. In this spirit, we are committed to collaborating with multicultural groups to identify and oppose all forms of prejudice as we seek to promote diversity in our society. To this end, we are dedicated to increasing our multicultural competencies and effectiveness as educators, researchers, consultants, administrators, policy makers, and practitioners.
Staff and Consultant Listing
Executive Director, Kristin Baldwin
Source: www.wapsych.org
Personality Types: Personality Traits and Personality Tests (Personality Type, Personality Testing, Personality Trait, Personalities, Personality Theories, Personality Psychology)
eBooks ()
You might also like: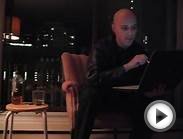 Psychology IV - the Four Personality Types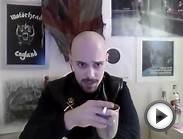 Psychology I - The Four Personality Types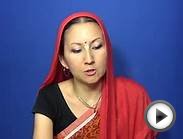 Types of Characters -- Psychology of Family Life & Child Care
LEADERSHIP: Introverted Leader: Be Successful in Business and Networking as an Introvert (Communication, Introvert, Quiet, Networking) (Personality Types, ... Goal Setting, Introverted Leader Book 1)
eBooks ()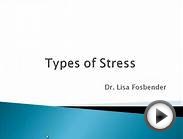 Psychology 101: Types of Stress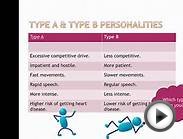 As Psychology - Personality Types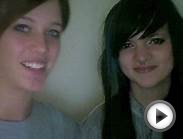 Types Of Psychology
Discover Personality Types


Mobile Application (Self Improvement Guides)




Easy reading
User friendly
Informative Guide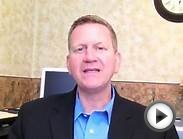 Types of Psychology Graduate Programs at The Chicago ...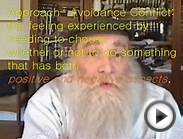 Psychology of Conflict: Types and Coping Styles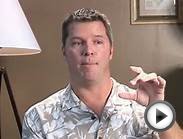 Psychology Lessons : Types of Dual Diagnosis