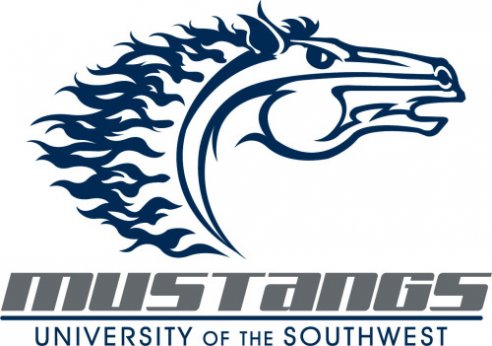 A bachelor's degree in forensic psychology might prepare you for a career as a court liaison or victim advocate, among other jobs; however, you'll need additional education and training to work as a forensic psychologist. Keep reading to learn about bachelor's programs in forensic psychology and career possibilities. Schools offering .
Bachelor's Programs in Forensic Psychology
Forensic psychology covers the area where criminal justice and psychology overlap. Bachelor's degree programs in forensic psychology, as well as bachelor's degree programs in psychology with a concentration in forensics, are readily available through 4-year colleges and universities. Courses are likely to cover social psychology, criminology and crisis intervention in criminal justice. Students also might explore victimology and victim services, deviance and social control, and criminal law.
Job Options
One job option for graduates of bachelor's programs in forensic psychology is court liaison. Court liaisons act as intermediaries between law enforcement agencies and courts. Their job duties might include scheduling depositions and testimonies, processing and serving subpoenas, and verifying that officers appear as scheduled.
Another possible job for forensic psychology graduates is victims' advocate. These professionals provide emotional support to victims while helping them obtain information from law enforcement and social services agencies, among other organizations. They also might accompany victims to court or run victims' support groups.
Other job options for bachelor's degree holders in forensic psychology include the following:
Crime analyst
Forensic case manager
Investigative researcher
Psychological assistant
Continuing Education and Licensure
Forensic psychologists work as consultants for civil and criminal trials, explaining the psychological aspects of a case to judges, attorneys and other legal personnel. They might provide crisis intervention, victim assistance and expert testimony.
To work as a forensic psychologist, you'll need to pursue a doctorate in applied or clinical psychology with a concentration in forensic psychology. You'll also need to earn licensure as a psychologist through your state, which is likely to require completion of an internship and 1-2 years' professional experience. You also might opt to earn forensic psychology board certification through the American Board of Professional Psychology and the American Board of Forensic Psychology.
Source: learn.org
You might also like: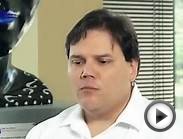 Ackerson & Associates | Psychologist | Birmingham, AL