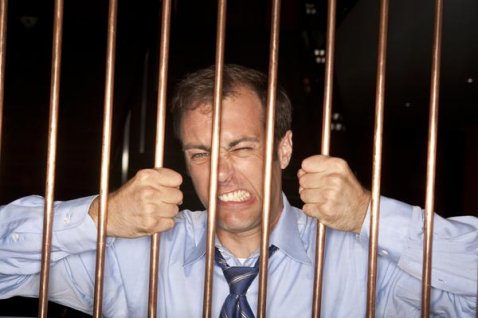 Choosing a job in the field of forensic psychology is something that appeals to many individuals. Combining an affinity for psychology and the criminal justice system makes this job field one that is sure to have long term growth. Individuals choosing to specialize in forensic psychology can find jobs within the criminal justice system, therapy facilities and academic institutions. Because of the education required, working environment, clientele and academic uses, a forensic psychologist has an extremely positive job outlook. In fact, the U.S. Department's Bureau of Labor and Statistics expects the job availability for psychologists to increase 12 percent between 2008 and 2018. Of course, this depends upon an individual's specialty. For example, school psychologists can expect this increase to be around 11 percent, while forensic psychologists could experience an increase of at least 14 percent.
The projected increase in demand for trained psychologists is an indication of how important this profession is to virtually every facet of our society. Specifically, the work done by forensic psychologists has proven to be vital to our judicial system, which is why occupational growth in this specialty is anticipated. Not only have these professionals had a positive impact in the courtroom, but their work has also been a great influence in police departments.
Working Environment
Forensic psychologists can work in correctional facilities, law offices, police offices, colleges and in private practices. This large number of different working environments helps contribute to the forensic psychologist job outlook. Individuals in this specialty can change and move around throughout the general field of forensic psychology, if the economic need arises. An individual who starts off doing academic research can move into private practice or criminal assessments in the event that the community is in need of services changes. The variety in this field is extremely helpful for individuals who want to ensure they have job prospects later on down the road.
Clientele
Because the general clientele of a forensic psychologist is either a criminal or a law enforcement official, there is no doubt that there is tremendous job security in this field. Even when our economy is strong, we are still going to have those who commit crimes, and, therefore, need to help treat those criminals and care for their psychological needs. In other words, this clientele will not evaporate over time. There will always be a need for forensic psychologists.
Source: www.forensicpsychologyonline.com
Perfect Phrases for Writing Job Descriptions: Hundreds of Ready-to-Use Phrases for Writing Effective, Informative, and Useful Job Descriptions (Perfect Phrases Series)
eBooks (McGraw-Hill Education)
You might also like: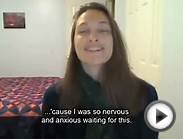 Psychology internship hunters: Match day - Sommer (3 of 5)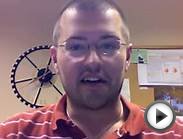 Psychology internship hunters: Meet Matt (4 of 5)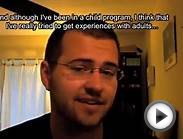 Psychology internship hunters: Match day - Matt (4 of 5)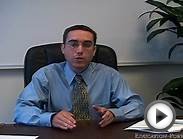 Undergraduate Majors for Aspiring Psychiatrists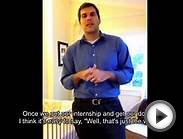 Psychology internship hunters: The hunt heats up - Lee (2 ...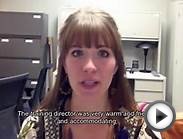 Psychology internship hunters: The hunt heats up - Emily ...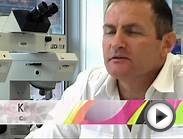 Forensic Science - UCLan