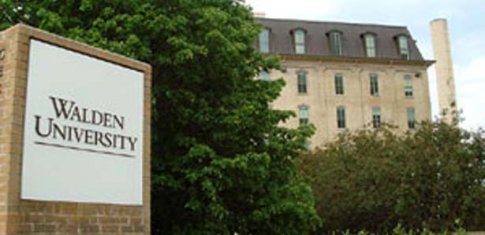 How to Select a Forensic Psychology Graduate School
Due to its emphasis on criminal justice and legal proceedings, forensic psychology program coursework is often taught not only by psychologists, but also by law professionals. A master's degree option in this field may be offered as a stand-alone program, or students may elect to complete a program in counseling psychology with a focus on forensic psychology. Most graduate programs for this field require internships. Some students get the opportunity to work with local or state law enforcement or federal government agencies, such as the FBI or DEA.
Prospective students should consider program concentrations and tracks when choosing a graduate program in forensic psychology.
When considering programs, students may prioritize those that include faculty members who are legal experts as well as forensic psychologists who are actively working in the field.
Most programs require 300 or more hours of internship so students researching forensic psychology programs may wish to prioritize schools by the quality of their internship opportunities.
10 Schools with Forensic Psychology Programs
College/University
Institution Type
Capella University
4-year, Private
CUNY John Jay College Criminal Justice
4-year, Public
University of Denver
Prairie View A & M University
Roger Williams University
Alliant International University
Marymount University
American International College
Tiffin University
Castleton State College
Source: study.com
You might also like: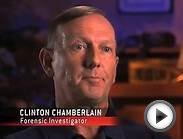 Forensic Files in HD: Season 13 - Ep 46 "Dirty Little Seacret"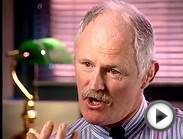 Forensic Files - Season 2 Ep 8: Charred Remains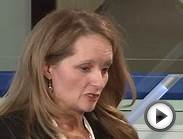 MA in Organizational Psychology- Blended & Online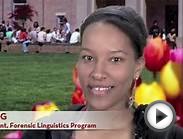 Forensic Linguistics Program - Lisa Young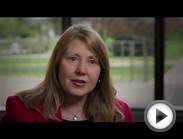 Wheaton College Graduate School - PsyD in Clinical Psychology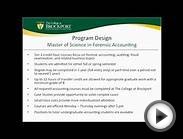 An Introduction to the Graduate Program in Forensic Accounting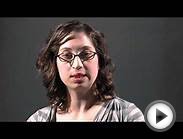 An Introduction to the Graduate Program in Psychology at ...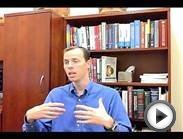 Misconceptions About Applying to Psychology Graduate Programs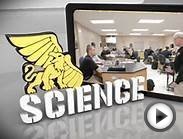 Forensic Investigations Graduate Program at Missouri Western