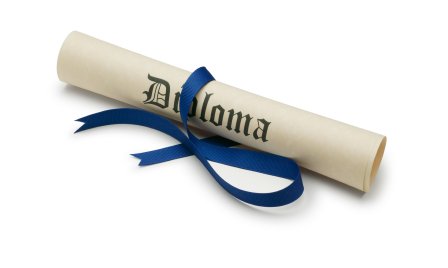 At the doctoral level, students focus on independent research, as well as specializations in several fields. Such advanced education might lead to career opportunities such as forensic psychologist, researcher or criminal psychology professor.
Program Levels in Criminal Psychology: Master's and doctor's degrees are available.
Prerequisites: Undergraduate degrees are required for most graduate programs in criminal psychology. Forensic psychology programs accept students with educational backgrounds in criminal justice, psychology, social work, counseling, sociology, and similar subjects. A strong grade point average, communication skills and close attention to detail are also recommended for students considering graduate studies in criminal psychology. Students interested in Ph.D. programs need a master's degree in psychology, forensic psychology, criminology, clinical psychology, or a related field. Letters of recommendation, strong transcripts, and written admission essays are often required.
Program Length: Typically, Ph.D. programs in this area take four to five years to complete.
Master of Arts in Forensic Psychology
The most basic component in a graduate degree program focusing on criminal psychology is an in-depth understanding of advanced psychological theories and concepts. Students then learn to use these theories in the context of the criminal justice and legal systems. They learn to work with lawyers and judges to select psychologically competent jurors, apply psychological tests to defendants and prosecutors, and submit psychological analyses in court.
Foundations of forensic psychology
Psychology and law
Social and behavioral psychology, including criminal behavior
Diversity and psychology
Psychological profiling
Psychology and conflict management
Doctor of Philosophy (Ph.D.) in Forensic Psychology
Graduates from a master's degree program in forensic psychology or a similar field may continue their education with a Ph.D. program in forensic psychology at an accredited university or professional school of psychology. The most common degree that is offered at this level is a Ph.D. in Forensic Psychology; Doctor of Philosophy in Clinical Psychology with a concentration in Forensic Psychology programs are also available.
A typical Ph.D. program related to criminal psychology lasts 4-5 years. Many institutions currently offer such Ph.D. programs online, allowing working individuals to earn a doctorate degree in their spare time. A Ph.D. program in this field often requires a great deal of independent research. Students typically choose one particular area of study on which to focus, such as risk assessments, clinical interventions or witness evaluations.
Source: study.com
Mysteries Of The Brainy Kind: Are brains of females and males different? At a major conference in Japan a young female brain researcher faces a challenge ... fiction : fiction meets science. Book 6)
eBooks ()
You might also like: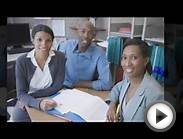 The Advantages Of A Doctorate In Psychology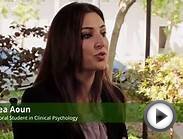 Drea Aoun on Doctorate in Clinical Psychology (Psy.D.)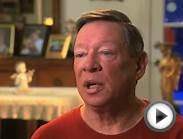 Forensic Files in HD: Season 13 - Ep 13 "Sands of Crime"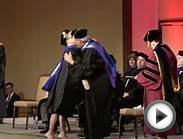 Doctorate in Clinical Psychology Graduates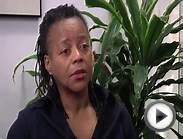 Counseling Psychology Doctoral Program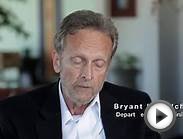 The Clinical Psychology Doctoral Program