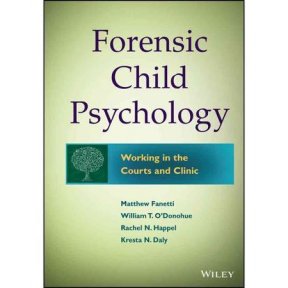 Forensic psychologists utilize psychology to assist police officers investigating crimes. Additionally, they apply psychology to questions pertaining to the criminal justice system. For example, forensic psychologists interview criminals to decipher whether they're insane. They combine psychology with criminal justice. Forensic psychologists counsel mentally ill inmates, consult lawyers, and psychologically analyze criminals to determine motivations for criminal behavior.
Forensic psychology is a branch of forensic science that is growing rapidly. Forensic psychologists can pursue any of the following opportunities:
Administration
Program directors, managers, and clinical directors serve in essential administrative roles ensuring organizations operate smoothly and efficiently. Specific duties include overseeing training programs and employees, program coordination, budget management, and quality assurance. Most forensic psychology administration positions are located in prisons, juvenile courts, and non-profit groups.
Case Management
Forensic psychologists specializing in case management typically work at assisted living centers or other facilities where people benefit from regularly visiting with psychologists. Case managers show patients how to improve conflict-solution skills and evaluate them to determine the most beneficial types of support programs. Case management counselors help clients by offering continual counseling support to address relationship problems, living independently, and resolving substance abuse or depression problems.
Clinical/Counseling
Forensic psychology clinical and counseling programs can differ significantly. Specialists in this field provide family counseling, in-home treatment, family and individual assessment, and outside support counseling services. Counselors utilize their clinical skills and knowledge to determine problems, evaluate patients, and propose practical treatments. Therapy programs are often used to treat substance abuse problems, rehabilitate sex offenders, and treat victims of sexual abuse. Counselors also provide counseling to victims of domestic violence, people looking for jobs, and individuals struggling with serious mental health disorders.
Correctional Officer
Correctional officers perform routine duties, including supervising inmates, securing facilities, and performing administrative duties, while adhering to set policies and regulations. Prison inmates must be supervised when they eat, exercise, or complete work projects. Certain correctional officers are required to carry firearms, but most correctional officers are not armed or required to discipline inmates or break-up fights. Many correctional officers are trained to handle hostage situations, perform...
rtve
researchgate
astro.wisc.edu
engawa.kakaku.com
search.auone.jp
telstra.com.au
sitereport.netcraft.com
wikimapia.org
nutritiondata.self.com
kaskus.co.id
digitalcollections.clemson.edu
superherohype.com
tools.folha.com.br
talgov.com
minecraft.curseforge.com
curseforge.com
foro.infojardin.com
camfrog.com
popcouncil.org
drinksmixer.com
Source: www.careerprofiles.info
You might also like: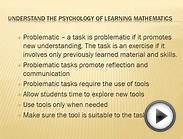 Psychology of Learning Mathematics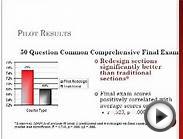 Redesigning General Psychology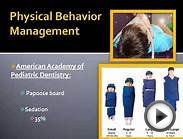 The Psychology of Treating Child Patients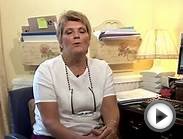 How To Become A Forensic Psychologist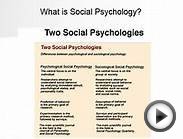 Introducing Social Psychology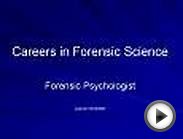 Careers in Forensic Science
Psychopaths: Serial killers On the rampage. True Crimes of Depraved Minds. Deadly Serial Killers: Serial Killers. (Serial Killers; They Walk Among Us. Serial Killers on the Rampage. Book 2)


eBooks ()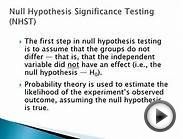 Research Methods in Psychology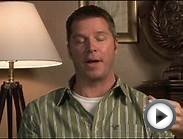 About Careers in Psychology