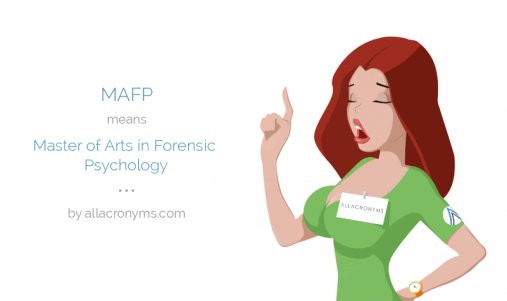 One of the few programs of its kind in the country, the Master of Arts in Forensic Psychology from California Baptist University prepares professionals qualified to provide critical psychological services to the criminal justice system. Uniquely designed to integrate law and psychology, CBU's MA in Forensic Psychology focuses on the understanding of human behavior within the legal system. Graduates come away with the interdisciplinary knowledge to shape laws and policies that reflect human behavior.
For more information, visit the following pages and resources or submit the information request form on the right side of the page. You are also invited to join us at our next Information Session.
Greetings future Forensic Psychologists!
Whether you are interested in profiling, police psychology, or just like studying human behavior gone awry, I believe you will find what you are looking for at California Baptist University.
CBU's Graduate Program in Forensic Psychology encompasses a psychosocial and biblical understanding of psychopathology, law and psychology, and police psychology.
The program in forensic psychology is designed to educate clinicians to provide psychological services to the criminal justice system. The program is designed for students whose primary interest and intention is working or studying in areas which intersect with the criminal justice system.
Classes focus on the theories, evaluation, adjudication and potential treatment of adult and juvenile offenders. In addition, the program addresses the rights and treatment of victims of crime.
Completion of the degree program provides students with an advanced and comprehensive understanding of human development, the biological nature of crime, psychopathology, criminal profiling and the research methods utilized in the field of forensic psychology.
The course of study is also designed to provide the student with an overview of the practice of forensic psychology; to understand the important issues in the field, to explore the critical relationship between the legal system and clinical psychology, and to better understand the relationship and application of psychological theories and practice to the field of law enforcement.
An abbreviated, complementary version of this program can also be completed as a concentration within the Counseling Psychology degree. This concentration will prepare graduates to function as effective clinicians in a variety of professional counseling and forensic settings. Graduates of the certificated concentration will have developed the skills, knowledge and experience to provide ethical and effective evaluation and therapeutic services in a variety of forensic settings. The program establishes an excellent balance between traditional counseling, theory and skills and a specialized understanding of the legal and judicial system. For more information on the Forensic Psychology certificated concentration and its curriculum, click here: About the Program
Thank you for your interest in CBU's Master of Arts in Forensic Psychology program. Please feel free to e-mail or call me with any questions you may have.
Quick Look
Length of Program: 2 years
Program Units: 57
Source: www.calbaptist.edu
You might also like: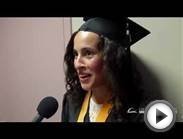 CalSouthern Master of Arts in Psychology Alumni -- Diana ...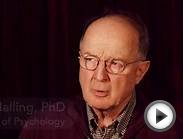 Overview of the Master of Arts in Psychology program at ...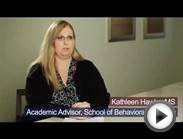 The Master of Arts in Psychology Degree Program at CalSouthern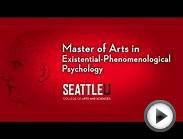 Master of Arts in Psychology (Overview)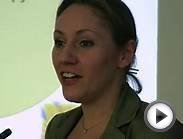 Master of Arts (MA) in Counseling Psychology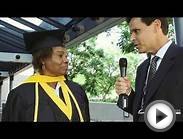 CalSouthern Master of Arts in Psychology Alumni -- Lue Barnes
The Clinical Treatment of the Criminal Offender in Outpatient Mental Health Settings: New and Emerging Perspectives (Journal of Offender Counseling, Services & Rehabilitation)


Book (Routledge)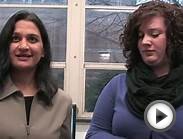 Master of Arts: Clinical Psychology