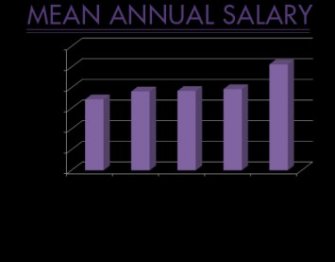 Forensic psychologists specialize in suspect profiling, mental health, and criminal motives. These specialists can be responsible for counseling mentally ill criminals, assisting in jury selection, determining whether an accused criminal is sane enough to stand trial, and collaborating with attorneys.
Forensic psychologists also typically conduct research, and for some, they focus exclusively on research. Areas of popular research include correctional facility improvement and determining the consequences of interrogation methods.
In addition to research, many forensic psychologists work as consultants. They are often asked to evaluate jurors, accused criminals, and witnesses. Forensic psychologists frequently consult with police departments to discuss interrogation methods, crime reduction, and criminal motives.
Since this is a diverse field, forensic psychologists get the opportunity to conduct various types of research and review all kinds of cases. This is an appealing feature for people who bore easily. Many are drawn to forensic psychology to participate in public service. However, there are career drawbacks. Insane criminals are unpredictable, and it can be difficult working with unhappy people.
Education and Training
Since most states only license forensic psychologists holding doctorate degrees, plan on earning a PhD. If you do not want to attend graduate school, related jobs requiring less education include parole officer, youth counselor, and social worker jobs. Opportunities at non-profits, government agencies, and research firms can be obtained with a master's degree.
Few universities offer forensic psychology degree programs. Therefore, students pursuing this career should complete various criminal justice, psychology, criminal law, statistics criminology, and forensic science courses.
Career Advancement
Government agencies, police departments, courts, consulting firms, and colleges and universities hire forensic psychologists. Graduate students can network with industry professionals and be notified of job openings after joining the American Psychological Association (APA).
Associations and Groups
The following organizations can provide information about forensic psychology careers:
American Academy of Forensic Psychology
American College of Forensic Examiners
American Psychological Society
American Psychology — Law Society
Source: www.psychologycareercenter.org
Perfect Phrases for Writing Job Descriptions: Hundreds of Ready-to-Use Phrases for Writing Effective, Informative, and Useful Job Descriptions (Perfect Phrases Series)
eBooks (McGraw-Hill Education)
You might also like: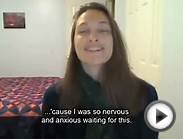 Psychology internship hunters: Match day - Sommer (3 of 5)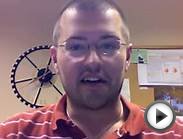 Psychology internship hunters: Meet Matt (4 of 5)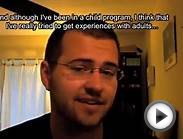 Psychology internship hunters: Match day - Matt (4 of 5)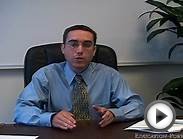 Undergraduate Majors for Aspiring Psychiatrists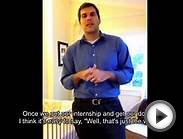 Psychology internship hunters: The hunt heats up - Lee (2 ...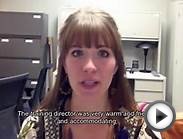 Psychology internship hunters: The hunt heats up - Emily ...