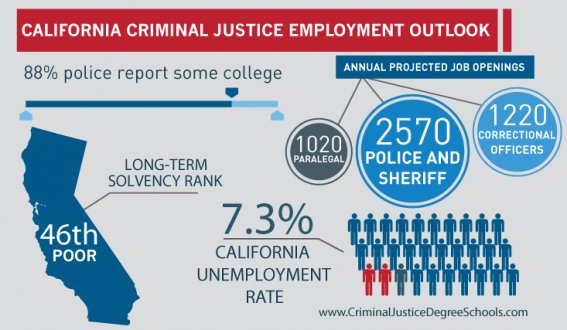 Learn about psychology degree programs in Idaho. Get information about degrees available and program requirements to make an informed decision about your education. Schools offering .
What You Need to Know
If you want to study psychology in Idaho, you may pursue a bachelor's degree in the field at 4-year, public and private universities in the state. The programs usually take 4 years to complete, and you may have the opportunity for an internship in some programs. Read on for more information about Idaho colleges that offer psychology degrees.
Boise State University
Program Name: Bachelor of Arts or Bachelor of Science in Psychology
Program Length: Four years
Tuition: $1, 777.55 per semester for residents, $6, 505.55 per semester for non-residents (as of Fall 2010)
Prerequisites: High school diploma; individuals with a GED credential can qualify for provisional admission, and must take 14 credits worth of basic coursework within three semesters
School Type: 4-year, public; around 17, 300 undergraduate and 2, 600 graduate students
Address: Boise State University, Department of Psychology, 1910 University Drive - MS 1715, Boise, Idaho 83725
Phone: (208) 426-1207
Boise State University may provide you with a variety of opportunities as a psychology major; for instance, while enrolled, you can get involved in student organizations and participate in an internship program. Required coursework covers major areas within the field of psychology, such as social psychology, child development, and psychological measurement. Specific topics in psychology are supplemented with courses in human physiology, research methods, mathematics, and history.
Source: learn.org
Outlaw Bikers


Mobile Application (Blockhead City)




Learn About The Outlaw Biker Culture
Learn About Motorcycle Clubs
Designed By Author Edward Winterhalder
Designed For The Academic World (College & University Students)
You might also like: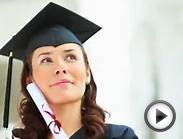 Online Criminal Justice Degree at American College of ...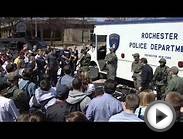 Criminal Justice at The College at Brockport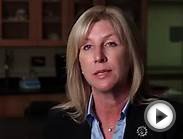 Criminal Justice at York College