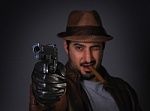 As it turns out, humans possess the ability to tell who's a criminal and who's not simply by looking at them because criminals look different from noncriminals.
In this blog, I have repeatedly emphasized the fact that virtually all "stereotypes" are empirically true. If they weren't true, they would not be stereotypes in the first place. To my knowledge, all of the very, very few stereotypes that are not empirically true, for some reason, have to do with people's appearance. Hence, it is not true that beauty is in the eye of the beholder, and it is not true that beauty is only skin-deep.
Another "stereotype" about physical appearance that is not empirically true is "you can't judge a book by its cover." In previous posts, I have explained that women can tell which men would make good fathers and which men would make bad fathers simply by looking at them. And people can tell who is altruistic and who is egoistic simply by looking at a 30-second video clip without sound.
So, contrary to popular belief, you can assess people's character and personality by simply looking at them. Nice people look nice, and nasty people look nasty, and it appears that humans have innate psychological mechanisms to tell them apart. Now, in a truly groundbreaking study, recently published in the Journal of Social, Evolutionary, and Cultural Psychology Jeffrey M. Valla, Stephen J. Ceci, and Wendy M. Williams of Cornell University show that people can tell criminals and noncriminals apart simply by looking at their still photos. Criminals, it appears, look different from noncriminals.
Source: www.psychologytoday.com
You might also like: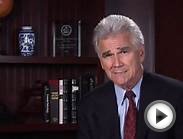 What is a Correctional Counsellor?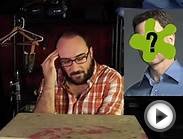 What is Déjà vu?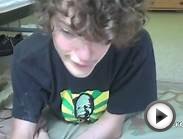 OCR A2 Psychology: Criminal Thinking Patterns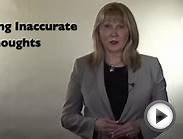 CBT - What Is Cognitive Behavioral Therapy?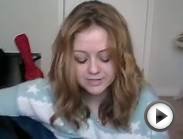 Criminal Psychology Edexcel Revision Song. - Call Me Maybe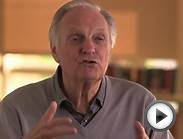 What is the Default Mode Network? (1 of 2)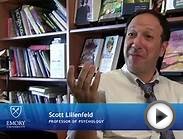 What is a psychopath?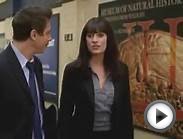 Prentiss shows what profiling is - Criminal Minds - Season ...