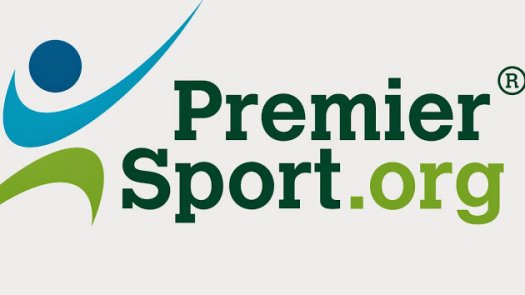 If you're one of the 33+ million people who play Fantasy Football each year, you can easily picture the scene as I walked into a local sports bar last evening. The place was packed, baseball games dominated the dozen or so TVs spread throughout the room, and the vast majority of the inhabitants…
Virtually everything related to the National Football League – American's most popular sport – is getting bigger and bigger year after year. With one exception: training camp.
The age old NFL tradition of players packing their bags, leaving their families and normal life behind, heading to…
At the risk of showing my age and demographic category, I marvel at today's Millenials - has there been a demographic group that has been more over-analyzed than this one? Consider the world of sports alone, where there is much hand-wringing over the attendance patterns and media consumption habits…
"Want to have a catch?" It's one of the most heart-tugging scenes ever in arguably one of the best sports movies ever. But, really, Field of Dreams is much more than a "sports movie"—it's about the sometimes-complicated relationship between father and son, in this case between Ray…
The word "greatness" has surrounded Wayne Simien for most of his life. First, as a basketball player. Now, his life is focused on it.
It's hard to believe that a decade has passed since the University of Kansas star finished his fabulous career with the Jayhawks, culminating with his selection as…
I'm going to preface this blog post by acknowledging that what I'm about to suggest will likely cause some shaking of heads and "tsk-tsking" by many. You see, I'm about to suggest a longing for the good ol' days when I eagerly awaited the Monday-after-Selection Sunday when I could devour the sports…
Has there been a coach in college basketball history who has impacted the game more than Dean Smith? Mull on that question for a minute and let me ask it again—has there been a coach in college basketball history who has impacted the game more than Dean Smith?
I know there will be outcries for…
It was the day after the first ever College Football Playoff and I was settled in my man cave, watching Kansas State's "almost" comeback against UCLA in the Valero Alamo Bowl when I heard ESPN announcer Joe Tessitore say (paraphrasing), "I've never seen excitement in college football like…
Like most sports, basketball has its share of halls of fame.
The Naismith Memorial Basketball Hall of Fame opened in 1968 in Springfield, Massachusetts, near the very place where Dr. James Naismith invented the game. The Women's Basketball Hall of Fame opened in 1999 in Knoxville, Tennessee, …
Source: www.premiersportsonline.com
Allen Sports Premier Hitch Mounted 3-Bike Carrier


Automotive Parts and Accessories (R. A. Allen Co., Inc.)




Hitch insert fits either 1 1/4 or 2 receiver hitches
Quick set carry arms snap into place right out of the box
Dual compound tie-down cradles & quick set straps individually secure and protect bicycles
Internal tilt-away release allows for easy lift gate access
No-wobble bolt(s) eliminates movement of rack inside of hitch
You might also like: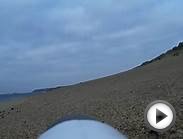 Premier vol Panda Sport caméra embarqué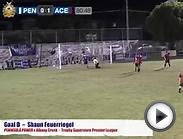 Premier Sports Puma GOTM May 15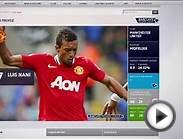 EA SPORTS and the Barclays Premier League: How the PPI Works
Premier League Live


Mobile Application (SportsMate Mobile)




* Push notifications
* Live scores, goal scorers and extended stats from OPTA Sports
* Goal and shot charts
* Live text commentary
* Team lineups
* Live league table
* News, match previews and match reviews from Sky Sports
* Full player profiles
* Latest tweets from all your favourite players, clubs
* Full season stats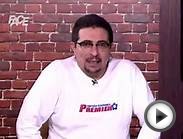 Gošća Premier Sport Show: dr. Lejla Šebić, svjetska ...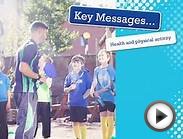 Introducing the new Premier Sport holiday programme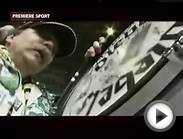 Premiere Sport - Fußball
Franklin Sports Premier Folding Goal (10'x5')


Sports (Franklin)




Dimensions: 10W x 4D x 5H feet
Heavy-duty galvanized steel tubing
Steel ground stakes
Pull-pin folding-joint design for easy transport and storage

Allen Sports Premier 2-Bike Trunk Rack


Automotive Parts and Accessories (R. A. Allen Co., Inc.)




Patent pending design fits sedans, hatchbacks, minivans and SUV s - consult manufacturer web site for specific vehicle fit information
Patented quick snap set-up design allow for super-quick set up right out of the box
12 Long Carry Arms easily accommodate up to 2 bicycles (70 LB Max capacity)
Individual Dual-Compound tie-down cradles secure and protect bicycles
Extra large car pads help to distribute bicycles load and protect vehicle finish

Petsafe Treat Pouch Sport, Black


Pet Products (Toys & Behavior)




The hinge stays open for easy access to food or toys.
The Belt is detachable and adjustable or you have the option to just clip it onto your belt or pocket.
Additional front pocket for storage of phone, ID, etc.
Key Ring to attach keys, your clicker or a whistle.
Water resistant lining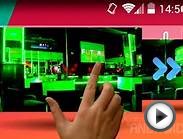 LA PREMIER SPORT BAR CANCUN MEXICO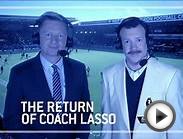 THE RETURN OF COACH LASSO: NBC SPORTS PREMIER LEAGUE FILM ...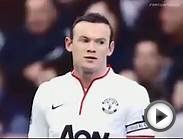 BBC Sport | 2013/14 | Premier League Montage