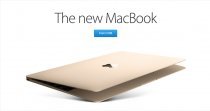 You want to make money. That's why you run a business. Whether you're selling a product or a service—you'll have to put a price on what you're selling at some point.
It isn't easy to price something. It's where a lot of business owners get stuck and put an arbitrary number on their product that just barely turns a profit.
But did you know you can build a pricing strategy for your business that not only increases profits and also helps you sell more?
That's why we wrote this post. We'll lay the foundation for an effective pricing strategy by using psychological pricing tactics—your golden ticket to selling more.
What Is a Psychological Pricing Strategy?
Simply put, it's a strategic way to price your products or services to influence people when making a buying decision.
Companies big and small sometimes have teams dedicated to pricing products—and in some cases, a psychological pricing strategy is built in from the ground floor as part of their brand marketing.
Here, we'll take a look at how Apple has used pricing as a part of their overall marketing and product strategy to land them in the high-end hardware market.
Psychological Pricing the Apple Way
Apple has maintained a price point that hovers around $1000 (and with the new Apple Watch some $20, 000) for practically their entire product line.
So what gives? How do they get away with it?
It's because Apple has always planned to be aggressive with their pricing strategies. It goes back to the psychological phenomenon that if something is expensive, it must be good—we'll get into that later.
Offer a small number of products
Focus on high end products and consumers
Give priority to profits over market share
Create a halo effect that makes people starve for new Apple products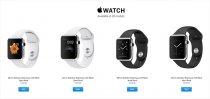 In this case (depending on who you talk to) that holds true—Apple products are pretty great—but in reality they're just selling laptops, phones, mp3 players and now watches. By the way, I absolutely adore Apple products, so I'm not trying to downplay their quality in any way.
Tim Cook (CEO) said in an interview in regards to iPhone "We never had an objective to sell a low-cost phone. Our primary objective is to sell a great phone and provide a great experience."
And, with that in mind—it has paid off for them, tremendously.
Apple rarely (if ever) offers discounts on their products. The most you'll see is generally a student discount, and even still, it's usually only $100 or so off a $1000+ product.
That pricing strategy is applied across all retail locations, and even resellers. You just won't find a brand new, unopened Apple product (besides an online marketplace like eBay) for anything less than what they sell it for at their stores.
Let's take a closer look at some examples of Apple's pricing strategy. See if there is anything you can learn from Apple and apply it to your business.
The Left Digit Effect Helps You Sell More
There's a reason why businesses like Apple will price a laptop at $1299.99 and not a flat $1300. That $0.01 actually makes a surprising difference in the amount of sales that can be made.
Instead of charging $1300, charging $1299 for the product makes the price appear to be in the "$1200" range rather than the "$1300" range.
Source: www.shopify.com
Educational and Psychological Research [Paperback] by Mildred Patten EPR 3rd edition Third (A Cross Section of Journal Articles for Analysis and Evaluation)
Book (Ingram)
Educational and Psychological Research: A Cross Section of Journal Articles for Analysis and Evaluation
Educational and Psychological Research
You might also like: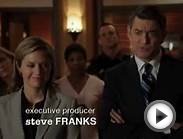 Psych Season 6 - The Amazing Psych-Man & Tap Man, Clip 2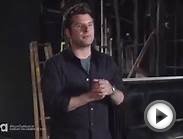 Psych The Musical -This December, Shawn And Gus Are Singing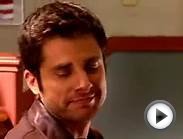 Psych-The first USA Promo for Psych-The new original series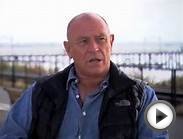 Psych The Muscial - Behind The Scenes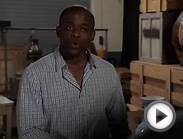 Psych New Episodes - Indiana Shawn and the Temple of the ...