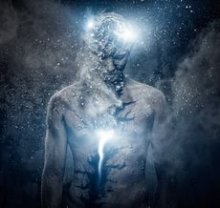 Many forensic psychologists, psychiatrists and criminologists use the terms sociopathy and psychopathy interchangeably. Leading experts disagree on whether there are meaningful differences between the two conditions. I contend that there are clear and significant distinctions between them.
The fifth edition of the Diagnostic and Statistical Manual of Mental Disorders (DSM-5), released by the American Psychiatric Association in 2013, lists both sociopathy and psychopathy under the heading of Antisocial Personality Disorders (ASPD). These disorders share many common behavioral traits which lead to the confusion between them. Key traits that sociopaths and psychopaths share include:
A disregard for laws and social mores
A disregard for the rights of others
A failure to feel remorse or guilt
A tendency to display violent behavior
In addition to their commonalities, sociopaths and psychopaths also have their own unique behavioral characteristics, as well.
Sociopaths tend to be nervous and easily agitated. They are volatile and prone to emotional outbursts, including fits of rage. They are likely to be uneducated and live on the fringes of society, unable to hold down a steady job or stay in one place for very long. It is difficult but not impossible for sociopaths to form attachments with others. Many sociopaths are able to form an attachment to a particular individual or group, although they have no regard for society in general or its rules. In the eyes of others, sociopaths will appear to be very disturbed. Any crimes committed by a sociopath, including murder, will tend to be haphazard, disorganized and spontaneous rather than planned.
Psychopaths, on the other hand, are unable to form emotional attachments or feel real empathy with others, although they often have disarming or even charming personalities. Psychopaths are very manipulative and can easily gain people's trust. They learn to mimic emotions, despite their inability to actually feel them, and will appear normal to unsuspecting people. Psychopaths are often well educated and hold steady jobs. Some are so good at manipulation and mimicry that they have families and other long-term relationships without those around them ever suspecting their true nature.
Source: www.psychologytoday.com
You might also like: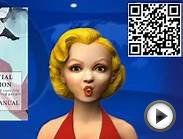 Existential Depression: How to Cure Life-Related Sadness ...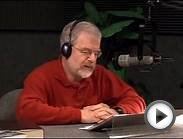 Has The Church Sold Its Birthright To Psychology?
Doctor of Philosophy PhD: Online Psychology Degree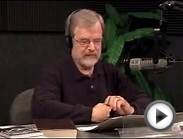 Is Psychology Connected To Eastern Religion?