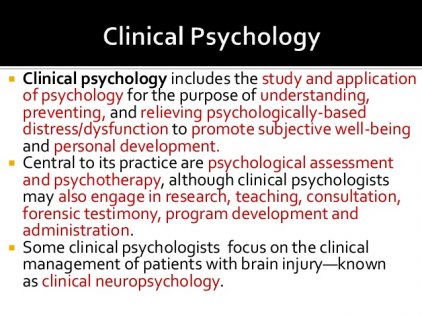 My passion for psychology is deeply rooted in my interest in philosophy, epistemology and the understanding of human happiness. I sincerely believe in the practical benefits of a life spent helping others, fully investing in the cultivation of empathy and compassion. With this end in mind I have always sought out challenging and rewarding opportunities to work with people and to study human relationships and problems.
I have had a long history of psychology related work experiences. I was first employed at the Salt Lake City International Airport assisting physically and mentally disabled passengers navigate the terminal. Although the spectrum of mental illness I was exposed to at this job was small compared to a lot of my later positions, the airport served as a magnifying glass for human diversity and opened my eyes to the world beyond my local culture. There are few places on earth where you can find so much ethnic, cultural, religious and ideological diversity so densely packed into a single building.
I was later employed as a Psychology, English and Math tutor for Weber State University working one on one with students by appointment. This job allowed for much more intimate, collaborative relationships and taught me a lot about the process of learning. At this point I officially switched my major from civil engineering to psychology and my general interest in philosophy and epistemology began to focus through psychology.
I then worked as a Lead Staff at several different residential assisted living facilities for individuals with developmental disabilities. I worked closely with clients on a daily basis, often spending nights at the homes on sleep or waking graves or working doubles taking clients to company events and activities. This was not simply a job for me, but a subculture I was completely immersed in as many of my close friends worked for the same company and we served the same population of developmentally delayed individuals in the Ogden area. After leaving this job I later participated in community service through a company called enable that employed many of the clients I had worked with previously.
Following avatar, I began employment as a Mental Health Worker on a youth sex offender unit at Benchmark Behavioral Health Hospital. I had...
Source: www.studential.com
You might also like: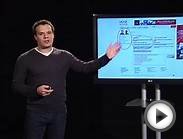 UCAS Application - The Personal Statement