Ira Glasser Racial Justice Fellow - American Civil Liberties Union, 2004-2005.
Disaster Mental Health Research Mentoring Program - National Center for Post-Traumatic Stress Disorder/Dartmouth University, Participant for 2004-2005.
Private Clinical Practice, 1991-1996. Individual, couples, and families.
Private Consulting Practice, 1996-present. Organizational and legal consulting.
Department of Counseling and Clinical Psychology as of Fall, 1996 (formerly Department of Social, Organizational and Counseling Psychology), Teachers College, Columbia University, New York, NY.
Department Chair 1998-present
Associate Professor of Psychology and Education, 1991-1998.
Assistant Professor of Psychology and Education, 1989-1991. Research and teaching at graduate and doctoral level.
Teachers College Winter Roundtable on Cross-Cultural Psychology and Education (formerly Counseling and Psychotherapy): Annual National Conference, Teachers College, Columbia University, New York, NY.
Conference Director, 1989- 2003.
Institute of Urban and Minority Education, Teachers College, Columbia University, New York, NY.
Research Associate, 1991-2003.
Member of advisory committee (1997-2000)
Florence R. Kluckhohn Center for the Study of Values, Bellingham, WA
Associate Scholar, 1993- 2002.
The center for the study of values is dedicated to promoting the Kluckhohn method for empirically investigating Cultural Values. The center is comprised of a group of International scholars from numerous disciplines who all use in various ways the Kluckhohn method. I was appointed an associate scholar for my work in developing the Intercultural Values Inventory, a measure designed to assess the value-orientations model developed by F. Kluckhohn and F. Strodtbeck.
Baruch College, City University of New York, New York, NY.
Assistant Professor, 8/87-8/89.
Taught undergraduate and graduate courses in counseling psychology curriculum. Conducted research projects on career counseling, cross-cultural psychology, organizational psychology, and personality. Trained doctoral students in clinical/counseling practice. Taught graduate level basic psychotherapy, cross-cultural counseling, psychotherapy practicum and adult development; undergraduate courses introduction to personality theory, research, and applications & organizational behavior.
Counseling Center, Southern Illinois University, Carbondale, IL.
Associate Counseling Psychologist.
Supervised doctoral students, conducted therapy groups and individual psychotherapy.
Source: www.tc.columbia.edu
Cognitive Behavioral Therapy for Preventing Suicide Attempts: A Guide to Brief Treatments Across Clinical Settings (Clinical Topics in Psychology and Psychiatry)
Book (Routledge)
You might also like: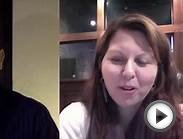 Clinician Training: Integrating Mindfulness in Clinical ...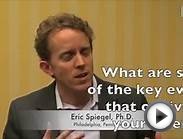 Psychology and Clinical Hypnosis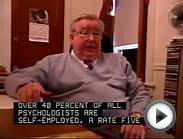 Clinical Psychology Career Overview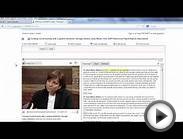 APA Clinical Training Video Series™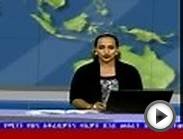 Israel to Train Ethiopian Clinical Psychologists (Shrinks)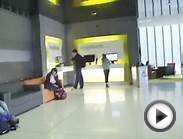 Would you like to become a Clinical Psychologist?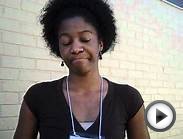 Shenell Evans Clinical Psychology Trainee