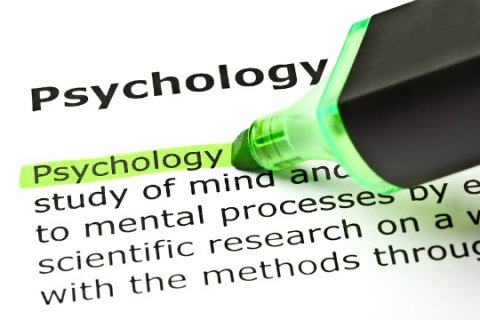 Excerpted and reprinted with permission from the complete article published in the Spring
1976 issue of the Psi Chi Newsletter (vol. 2, pp. 5-13). Copyright 1976 by
Psi Chi, The National Honor Society in Psychology. All rights reserved
This information has been prepared for all students studying psychology who wish to enter full-time employment after completing a bachelor's degree. While the M.A. and Ph.D. remain the only degrees with which one can enter professional positions labeled "Psychologist, " over the past few years an increasing number of students at the bachelor's degree level have found stimulating and interesting career opportunities in numerous fields, many utilizing their interests and knowledge of human behavior gained through psychology course work.
The first section describes the kinds of course work students might elect while undergraduates in order to enhance their career opportunities at the bachelor's degree level. The next section describes briefly the broad range of career opportunities psychology students are encouraged to consider and how an individual student and/or a psychology club or Psi Chi chapter might develop a good file of relevant local employment opportunities. The third section of this article describes the numerous pertinent state, federal and government employment opportunities, how to find out information on these positions, and how to apply and compete for them. The final section gives hints on how to present yourself in the most positive way when applying and interviewing for positions.
All of this information has been developed especially for psychology students. Much general information about career opportunities and procedures for finding employment is available in college and university career development or placement offices. Please use this article as a supplement for such general information.
This compilation has been prepared under the auspices of the central office staff of Psi Chi, The National Honor Society in Psychology. The impetus for developing this material was a 1975 workshop sponsored by the Council of Undergraduate Psychology Departments. Professors Douglas Bloomquist and Joyce Hoffman of Framingham (Mass) State College prepared much of the material included below on employment in federal and state governments and helpful hints for the job hunt; they generously consented to permit us to include and expand upon their initial presentations. Other parts of the material in effective interviewing were developed by Hugh Warner of the University of Maryland Career Development Center. Many of the areas we have elaborated were at the suggestion of the workshop participants and Psi Chi members reviewing this article; most of the additional research and preparation of supplemental material was completed by Sharon Lieberman, a University of Maryland Psi Chi member. To all these people we owe our sincere thanks and appreciation.
Faculty and personnel working with career advising and placement of bachelor degree holders, surveyed in 1975, suggested that students need more often to combine psychology with other courses that lead more directly to employment at the bachelor's degree level. For students interested in maximizing their employment opportunities, those surveyed recommended that students need to take two or more courses in at least one of the following areas: economics, business administration, personnel administration, marketing, consumer education, journalism, speech, communications, English composition (for editing, technical writing), biological and ecological sciences, math/statistics, computer science, sociology, and social work. They also recommended that any opportunities for taking music, art and recreation courses pertinent to therapeutic uses of these media were also very valuable.
Additionally, either within psychology or as available in other departments, students should elect courses which prepare them to use psychological tests, interview techniques, or research design. In some schools such courses are more frequently available for undergraduates in colleges of education than in psychology departments.
Even more important may be independent study, research, or field work as part of your undergraduate curriculum. Field placements and research assignments often lead directly to job opportunities in similar settings after graduation. Additionally, in such activities a professor or professional psychologist often can refer you to potential employers.
II. Where do I look for positions?
Students often think only of mental hospitals as places for employment for those interested in work related to psychology. Listed below are many other types of agencies and settings. In all of these, in various sections of the country, persons with bachelor's degrees have found interesting and challenging positions which utilize their knowledge of psychology.
Source: psych.hanover.edu
You might also like: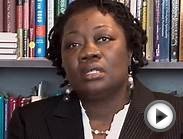 Jobs for a Human Services Degree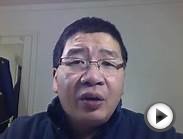 Jobs for biology graduates - Find Out Here!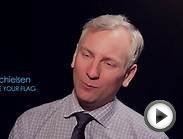 Bryan Law on Using a Psychology Degree in Human Capital ...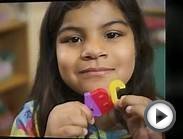 Benefits Of An Online Psychology Degree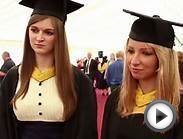 Psychology degree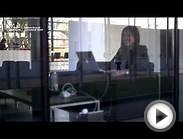 Undergraduate degree in Psychology at RRIS | IDC Herzliya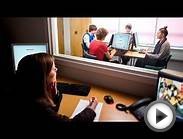 Psychology Degrees