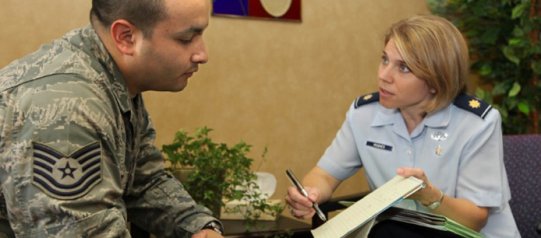 A clinical psychologist's primary tasks are the assessment and treatment of mental health issues, including emotional or social disorders. The APA's Society of Clinical Psychology indicates that clinical psychologists may use a variety of methods for treatment including psychotherapy, marriage and family counseling, behavioral analysis and biofeedback, www.apa.org. A clinical psychologist's job responsibilities may also include development and supervision of mental health programs. Clinical psychologists can work in private practices, mental health organizations and hospitals, with individuals, families, couples or groups of all ages and socioeconomic statuses.
Education Required
The U.S. Bureau of Labor Statistics reports that some clinical psychology doctoral degree programs require an undergraduate degree or a specified amount of coursework in psychology before admission to a required Psy.D. or Ph.D. program, most of which are extremely competitive, www.bls.gov. Clinical psychologists need to complete clinical training and state licensing tests, which vary by state. Clinical psychology programs can take up to seven years to complete. Clinical psychologists study how to test and assess clients, as well as psychoanalysis, psychopathology, child psychology, health psychology and research skills.
Skills Required
Clinical psychologists need to have outstanding communication skills, reporting skills and excellent interpersonal skills. Clinical psychologists should demonstrate self-awareness, objectivity, a strong desire to help others and thorough knowledge of psychology and treatment options available to patients. Clinical psychology also involves collaboration with other medical professionals as needed for whole patient care.
Career and Economic Outlook
Clinical psychologists can expect average job growth. The U.S. Bureau of Labor Statistics (BLS) reported that more jobs should open up due in part to increased attention to preventive care and the need to assist certain segments of the population, such as veterans or the elderly, . The BLS reported that psychologist jobs should grow 12% between 2012 and 2022. Clinical, counseling and school psychologists earned an average of $72, 220 per year as of May 2012.
Mental Health Counselor
For those who want to help individuals with their emotional and mental problems but do not want to pursue a doctorate degree, becoming a mental health counselor is an option. They listen and give clients advice on how to deal with their problems. They also work with psychologists and doctors to arrange treatment. Every state requires licensing, and this involves earning a counseling or therapy master's degree, passing an exam and completing supervised hours in the field. The BLS expects this field to grow, with more than 48, 000 jobs becoming available during the 2012-2022 decade. In May of 2012, the BLS reported that mental health counselors received an average annual wage of $43, 290.
Source: study.com
You might also like: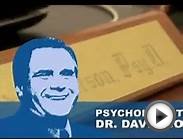 Psychologist Career Video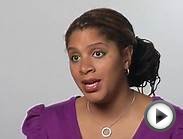 Career Girls: Psychologist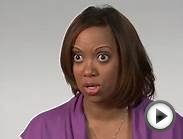 Career Girls: Therapist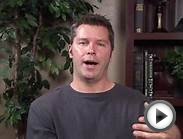 Careers in Psychology : How to Find a Psychologist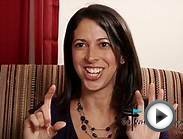 Licensed Clinical Psychologist Infoview Archive So Whaddya ...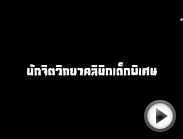 Career Interview Clinical Psychologist of Children with ...