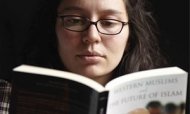 Mel Rohse is preparing to defend her research at a viva. Photograph: University of Bradford University of Bradford /PR
Mel Rohse, PhD in peace studies
Age: 28
University: Bradford
1
Goal for this month: apply for 10 jobs that I'm qualified for
I have just finished my PhD in peace studies at the University of Bradford – and when I say just finished, I mean it: I handed in on Monday. I've always been academically minded, but I haven't always wanted to do a PhD. I enjoyed writing my undergraduate dissertation at Sciences Po Toulouse, and that's definitely when my interest in sociology grew.
But it was doing an MA in conflict resolution at Bradford that got me hooked on research. I became really interested in peace education and through that, storytelling and conflict transformation. I wrote my dissertation on it and I was left wanting more. So in October 2009, I embarked on an epic journey. Four and a bit years later, I have a thesis.
In the next couple of months, I'll have to defend my research at a viva – a process much debated and more than a little overwhelming. While anxious, I'm going to try and avoid the horror stories online and focus on preparing for it. Universities run workshops on how to survive your viva, so check out your own institution's website for details. And if you can't make the sessions, I have found the University of Leicester's advice very clear and useful. See the positives: I'm looking forward to meeting my external examiner whose work on narratives I admire, an opportunity I wouldn't get if it wasn't for the viva.
So overall, I'm excited about the challenges ahead. However, my experience, and that of friends, is that currently, it's difficult to find a job as an early career researcher in the social sciences and humanities. In October, I applied for a research assistant position. When I didn't hear back, I tried to get some feedback and was told that 160 people had applied for the same job. If you don't make it to interview, you've got to try and work out why for yourself, which can be daunting.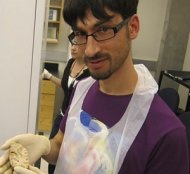 Through this blog, I hope I can share my experiences and reflections on the highs and lows of the process. I'm really keen to stay in academia, and my dream job would entail a good balance of research and teaching. Trouble is, in your final year, it's too easy to get engrossed in writing and forget about what lies on the other side of submission. So I have a bit of catching up to do. With just one publication to my name so far, my first task will be to devise a publishing strategy. Watch this space to find out how that goes.
Dean D'Souza, PhD in cognitive neuroscience
Age: 34
University: Birkbeck, University of London
3 (+ 1 in review)
Goal for this month: find a principal investigator willing to apply for fundingfor my research project
Dean D'Souza has just finished his PhD at Birkbeck and wants to continue developing his research. Photograph: Birkbeck, University of London Birkbeck, University of London/PR
A few years ago, theoretical physicist Freeman Dyson articulated a vision for the future. He argued that we are entering an era of great scientific discovery, a new "age of wonder". As a young researcher about to leave graduate school and become (I hope) a professional scientist, my own personal age of wonder has recently begun.
Source: www.theguardian.com
You might also like: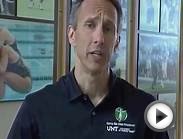 Counseling, Sport Psychology (PhD) degree, Faculty Advice ...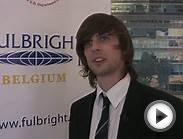 PhD in Psychology at Rutgers University: Vicky Froyen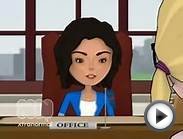 So You Want a PhD in Clinical Psychology?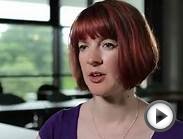 PhD study in Psychology at the University of Sussex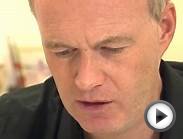 Music and emotion - Study a PhD in Psychology at Curtin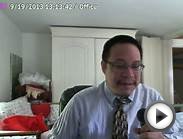 Why I want to Study for PhD in psychology at University of ...