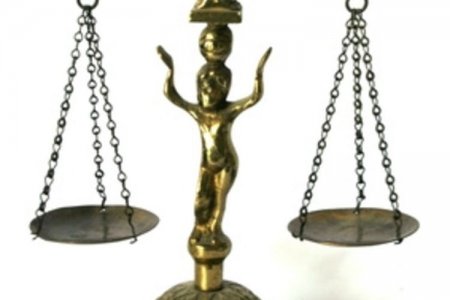 Providing a strong, interdisciplinary foundation, the bachelor's degree in forensic psychology prepares its graduates for careers in criminal justice. Subjects typically covered include applied psychological statistics, definitions of insanity and the principles of criminal behavior. Most programs require an internship with a criminal justice organization.
Program Levels in Forensic Psychology: Bachelor's degree; master's degree
Prerequisites: High school diploma or the equivalent
Program Specializations Available: Child and adolescent psychology; criminal psychology
Other Requirements: Internship
Forensic Psychology Bachelor's Degree
Most forensic psychology bachelor's degree programs require prerequisite coursework in English, mathematics, science and social studies. Applicants to these programs must hold a high school diploma or the equivalent and the majority of programs require ACT or SAT scores. The forensic psychology bachelor's degree program is made up of multiple disciplines, such as criminal justice, sociology and psychology. Common courses include the following:
Introduction to psychology
Fundamentals of forensic psychology
Forensic behavior analysis
The American criminal justice system
Abnormal psychology
The sociology of crime
Career Outlook and Salary Info
Jobs for forensic psychologists, along with other psychologists, were expected to grow 12% from 2012 to 2022, according to the U.S. Bureau of Labor Statistics. Opportunities will be strongest for those with a doctoral degree, while those with a bachelor's or master's degree will face significant competition. Salaries for forensic psychologists are comparable to those of other psychologists, such as clinical and school psychologists. As of May 2014, median annual wages for psychologists were $74, 030.
Source: study.com
You might also like: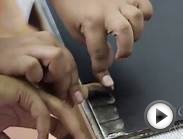 Forensic Courses and Training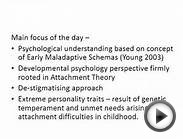 Psychology Formulation Based Staff Training