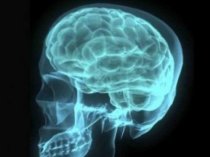 Forensic psychology might sound like a field of brain studying where men in lab coats standing around pristine laboratories smoking pipes and pondering the brain chemistry of prisoners who dream about hacking their mother to death with a frozen fish.
Believe it or not, the strides and studies done in the field don't just apply to people who are legally prevented from being able to use forks.
Some of the field's most comprehensive and groundbreaking studies apply to the whole spectrum of the human mind and can prevent non-felony carrying citizens of society from being really dumb.
1. James Cattell's Psychology of Testimony
Confidence seems to have been replaced in this day in age with correctness. It doesn't matter if the crazy thing you are spouting into a microphone, through a television camera or at the few pigeons in the park who can stand to be around you is completely wrong. As long as you are 100 percent sure of your assessment of the world, then being wrong about it doesn't matter. For instance, just look at everything Glenn Beck has ever said. The preceding describes this phenomenon perfectly (I'm sure the pigeon thing is just around the corner).
James Cattell, one of psychology's founding fathers who pushed to have it studied as a major scientific field, conducted a study to test the reliability of testimony by masking Columbia Universitystudents a series of questions and rate their degree of confidence in the answer they gave. He found the higher their confidence was in the answer, the greater their inaccuracy making it that much harder to shake their belief in it.
How Does This Keep Me From Being Stupid?
Confidence is useful for trying to ask someone to the prom (especially if you're too old for high school) and proving that you can do something when everyone else says you can't (which is technically everything you do). When it comes to actually learning about anything, don't let your perspective get in the way of actual knowledge by eliminating basic facts and data to fit some preconceived notion or belief. In other words, do the opposite of what every person on basic cable news does.
Source: www.businessinsider.com
You might also like: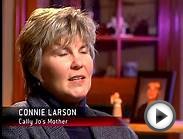 Forensic Files - Season 8: Ep 2: The Music Case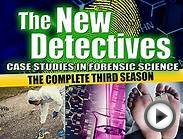 The New Detectives: Case Studies in Forensic Science:1 ...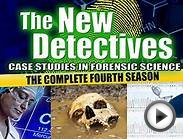 The New Detectives: Case Studies in Forensic Science:14 ...