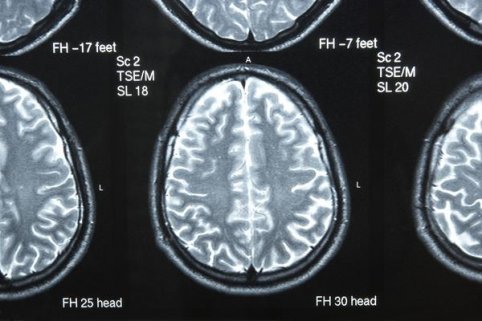 Stories of criminals and their motives always provide fascination and intrigue, and the proliferation in recent years of television shows dealing with crime scene investigators, profilers, and psychology experts in courtrooms has heightened interest among those wanting challenging and mentally stimulating careers.
Forensic psychology is an area that deals specifically with understanding human behavior within the context of legal issues. And while an interest in forensic psychology might have started from watching television, those working in the field today describe its wide applicability to careers that are in high demand in diverse organizations.
In an April 2008 article in Monitor on Psychology, Psychologist and Criminal Justice Professor Alan M. Goldstein said that "forensic psychology is a booming area." He stated that practice areas within this specialty keep emerging, including assessing and managing workplace and school violence, assessing and evaluating clergy abuse, elder abuse (see Elder Abuse) and cases dealing with end-of-life issues.
Forensic psychology professionals work in a variety of ways applying mental health expertise to the legal system.
Other ways to apply expertise
In addition to providing assessment, evaluation, and consulting services to attorneys, judges, and other professionals, those working in forensic psychology also work with clients and victims. They also work as trainers for public servants and others who work directly with offenders and victims.
When working in prisons or correctional facilities, for instance, forensic psychologists might work one-on-one with inmates or hold group therapy sessions. They also might hold special sessions on mental health topics, such as anger management, crisis management, self-esteem building, and goal setting.
Those who work in correctional facilities might also consult and train prison staff members, attorneys, and community advocates. They also design programs for recently released juveniles or adults.
In some cases, those working in forensic psychology provide training programs for law enforcement personnel on how to handle both perpetrators and victims.
Expert witnesses
Many who are trained in forensic psychology also become expert witnesses, or professionals hired by attorneys to give testimony at a trial. They must explain to the court the findings from empirically based studies on a wide range of psychological topics. This requires keeping up-to-date with recent research, and an ability to articulate scientific findings in a clear, understandable manner.
For example, Nicholas DiFonzo, PhD, professor of psychology at Rochester Institute of Technology, is an expert in rumor psychology. He has written books and journal articles on this topic, and is hired by attorneys as an expert witness. He instructs attorneys, judges and juries on the psychology of rumors, on how they spread, why they are believed, their effects, and how to manage them.
Psychology professionals who become expert witnesses usually begin their careers working with mentors or supervisors in a variety of settings, including clinics, prisons, government agencies, and schools.
Source: www.allpsychologycareers.com
You might also like: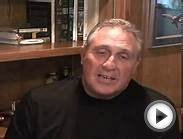 L.S.I. - Prima Facie Evidence - Forensic Discovery Tests ...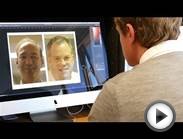 Forensic examiners pass the face-matching test