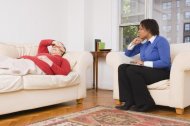 Clinical psychologists help clients deal with problems.
Creatas Images/Creatas/Getty Images
Psychology is broadly defined as the study of the human mind and its functions, and over time, the field has become divided into three sub-disciplines: clinical, counseling and research psychology. Clinical and counseling psychology are similar in that both involve diagnostic and therapeutic interaction between the psychologist and the client, but clinical psychologists focus on helping clients deal with mental or emotional problems and disabilities, while counseling psychologists help people adjust to changing family, career and personal situations. Research psychologists conduct a wide range of studies on the relationship between mind and behavior.
Undergraduate Degree
An undergraduate degree is the first step toward becoming a clinical psychologist. Practicing clinical psychologists have undergraduate degrees in many fields. While a bachelor's in psychology is the most common undergrad degree, many clinical psychologists earned a bachelor's in sociology, anthropology, education or even premed.
Master's Degree
Most, but not all, clinical psychologists also have master's degrees. All will have taken similar coursework, but some graduate schools offer straight-to-P.hD. programs that don't involve a master's. Completing a master's level program is the minimum qualification for clinical psychologists, and most go on to earn a P.hD. or Psy.D. terminal degree. Most school psychologists have a master's degree or specialist (Ed.S.) degree.
Related Reading: How Much Do Clinical Psychologists Make Per Year?
Doctorate
Most clinical psychologists have earned a doctoral degree. A Ph.D. in psychology is considered a research degree, and requires an original dissertation. Clinical and counseling grad students are usually required to undertake a one-year internship at the end of their doctoral program. A Psy.D. is considered a clinical degree, and typically requires practical research as well as written and/or oral examinations.
Clinical Psychologist Salaries
Clinical psychologists earned an annual median salary of $66, 810 as of May 2010, according to the Bureau of Labor Statistics. This is just slightly less than the annual median salary of $68, 640 for all types of psychologists. Employment prospects for psychologists are good, with job positions expected to grow by 22 percent through 2020.
Source: work.chron.com
You might also like: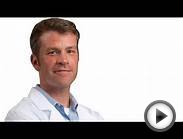 Steven D. Abney, PsyD - Clinical Psychology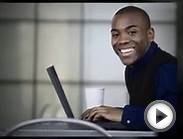 Earn Your Doctorate Psychology Degree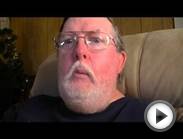 Talking about my title of Doctor and what Psychologists ...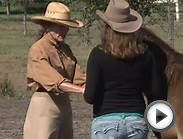 Psychology student therapist/counselor learns clinical ...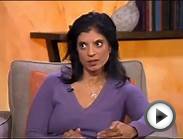 Clinical Psychologist Dr. Ramani Durvasula Discusses Ikea ...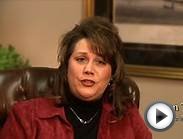 Dr. Robert Maris, Little Rock Clinical Psychology and ...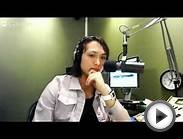 Ep 30 Molly Russo MA Clinical Psychology