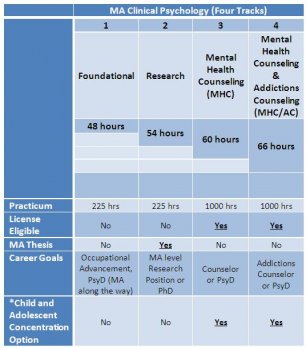 Clinical therapists provide services to patients who are suffering from severe emotional disorders. This employment field offers a variety of work environments and specializations. A master's degree in counseling psychology that includes a clinical component is the minimum educational requirement. A state license is usually needed to secure work as a clinical therapist.
| | |
| --- | --- |
| Required Education | Master's degree |
| Additional Requirements | Licensure is required for therapists in most states |
| Projected Job Growth (2012-2022)* | 29% for mental health counselors |
| Median Salary (2015)** | $40, 728 |
Source: *U.S. Bureau of Labor Statistics (BLS); **Payscale.com
Education Requirements for Becoming a Clinical Therapist
While a master's degree in counseling is required to become a clinical therapist, there are no specific subject area requirements at the undergraduate degree level. Many students who choose to enter into the clinical therapist profession often start their education by enrolling in a bachelor's degree program in psychology.
Bachelor of Arts in Psychology
A bachelor's degree program in psychology does not usually include a clinical component; however, it does introduce students to the various processes and functions of human behavior and decision-making. Some of the topics covered in the curriculum include cognition and memory, perception, human development, personality theory and motivational behaviors. The goal is to provide students with the tools needed to accurately predict human behavior and psychological processes. Undergraduate psychology programs are structured so students can continue their study at the graduate level.
Master of Arts in Clinical Counseling Psychology
A master's degree program in clinical counseling psychology prepares students to work as counselors or therapists. Counseling is at the core of the degree, but students can specialize in addictions counseling, marriage and family therapy and organizational psychology. A thesis is typically required, but students begin by taking core courses that provide a foundation in psychological and counseling theory. Some of the courses taken include personality theories, addictions counseling, biological bases of behavior, personality assessment and ethics in counseling.
A practicum or clinical component is also required. Students enrolled in the practicum gain counseling experience while working with families, couples, groups and individuals; the practicum is completed under the supervision of a licensed professional counselor. The degree concludes with the submission of a thesis in the final year.
Career Information
Clinical therapists work in a number of different environments. Some work primarily with schools and others work with mental health and community centers. The place of work depends largely on the area of expertise. A mental health clinical therapist works with patients who are suffering from severe emotional disorders.
A substance abuse therapist works closely with patients to find the underlying emotional issues that may have triggered their addictive behavior. Marriage and family therapists focus on a family or a couple and the emotional trauma they may be experiencing. Their approach is more relationship-based than therapists working in areas such as substance abuse or mental health.
Source: study.com
You might also like:
Clinical Psychologist and Hypnotherapist - Dr Janet Hall ...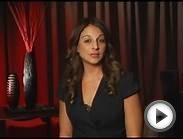 Rachelle Amini-Clinical Psychologist-San Diego-Women Evolution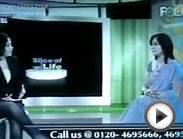 Dr Meghna Bansal Child and Clinical Psychologist Live on ...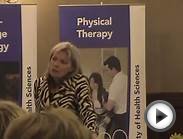 Clinical Education Conference 2008 Pt.1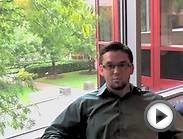 Find your Future as a Clinical Psychologist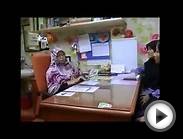 clinical psychologist in Malaysia Interview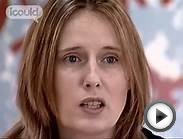 Career Advice on becoming a Clinical Psychologist by ...